Storytelling + Strategy
Helping innovators communicate + grow
Storytelling
+

Strategy

Storytelling is a science — knowing how to make the brain light up. And it's an art — knowing how to move someone emotionally. Moonsail North focuses on storytelling and strategy. We're passionate about helping innovators communicate and grow.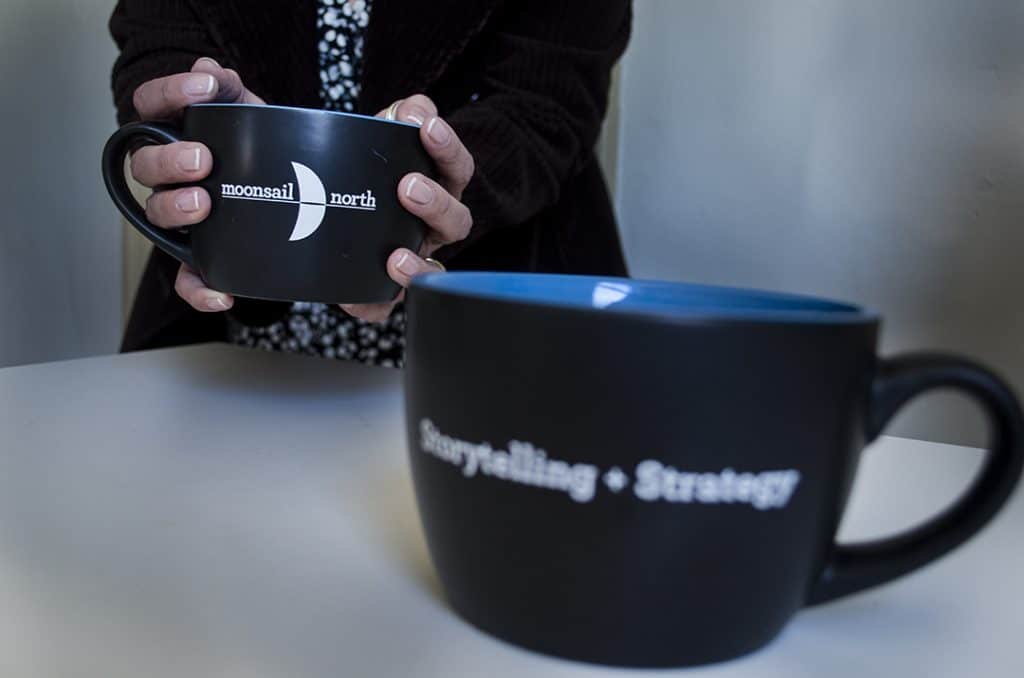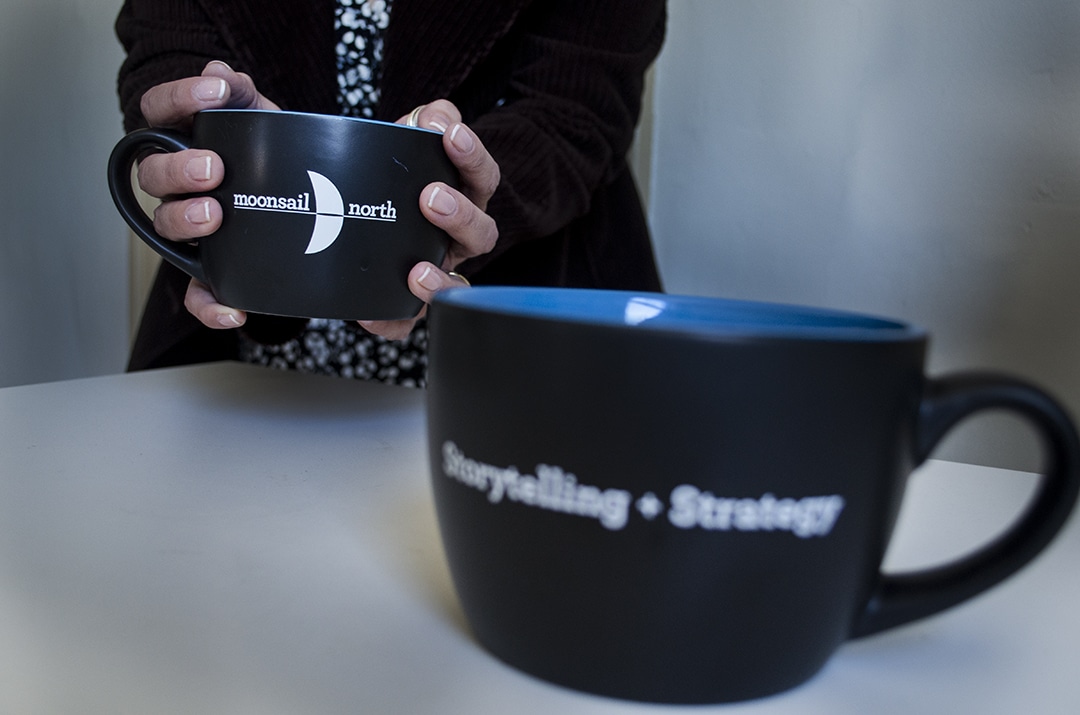 Marketing Communications + Branding
Need a fresh brand identity, a rebranding campaign, or simply looking to upgrade your marketing game? We would love to support your growth through a range of services.
Public Relations
Ready for a public relations strategy that amplifies your organization's successes? We develop media strategies and also collaborate with you on the PESO (paid, earned, shared and owned) approach.
Advertising + Design Services
When an advertising campaign is the best way to reach your goals, we'll work with you on everything from media planning and media buying to creative that pops.
Digital Strategies
Seeking a way to cut the digital noise? We develop digital strategies, and plan and execute paid and organic social media campaigns to help you engage with your audiences.
Capacity Building
We're proud to support for-profit clients and nonprofit organizations. When it comes to the unique needs of nonprofits, our capacity building services support sustainability through strategic planning and grant consulting.
Trainings + Presentations
Interested in a guided training? Our team members have been invited over the years to provide high-level and hands-on presentations for annual conferences, special programs and in-house trainings.
Story Matters
---
Neuroscientists and poets agree: Humans are wired to connect with one another, and our brains crave stories. As a creative agency, we offer a full spectrum of marketing communications and branding services that help you…
Our Portfolio
Moonsail North proudly supports change-making organizations across a range of industries. Learn more about our collaborative, award-winning projects that ignite #TeamMoonsail's passionate, creative, and community-focused spirit by checking out our portfolio.
Our Clients
We're proud to work with organizations so passionate about making our world a better place — whether it's through improving our communities with green building, empowering children and students, addressing worldwide challenges with technology, or launching other visionary pathways. We work collaboratively with each of our clients. Check out our portfolio.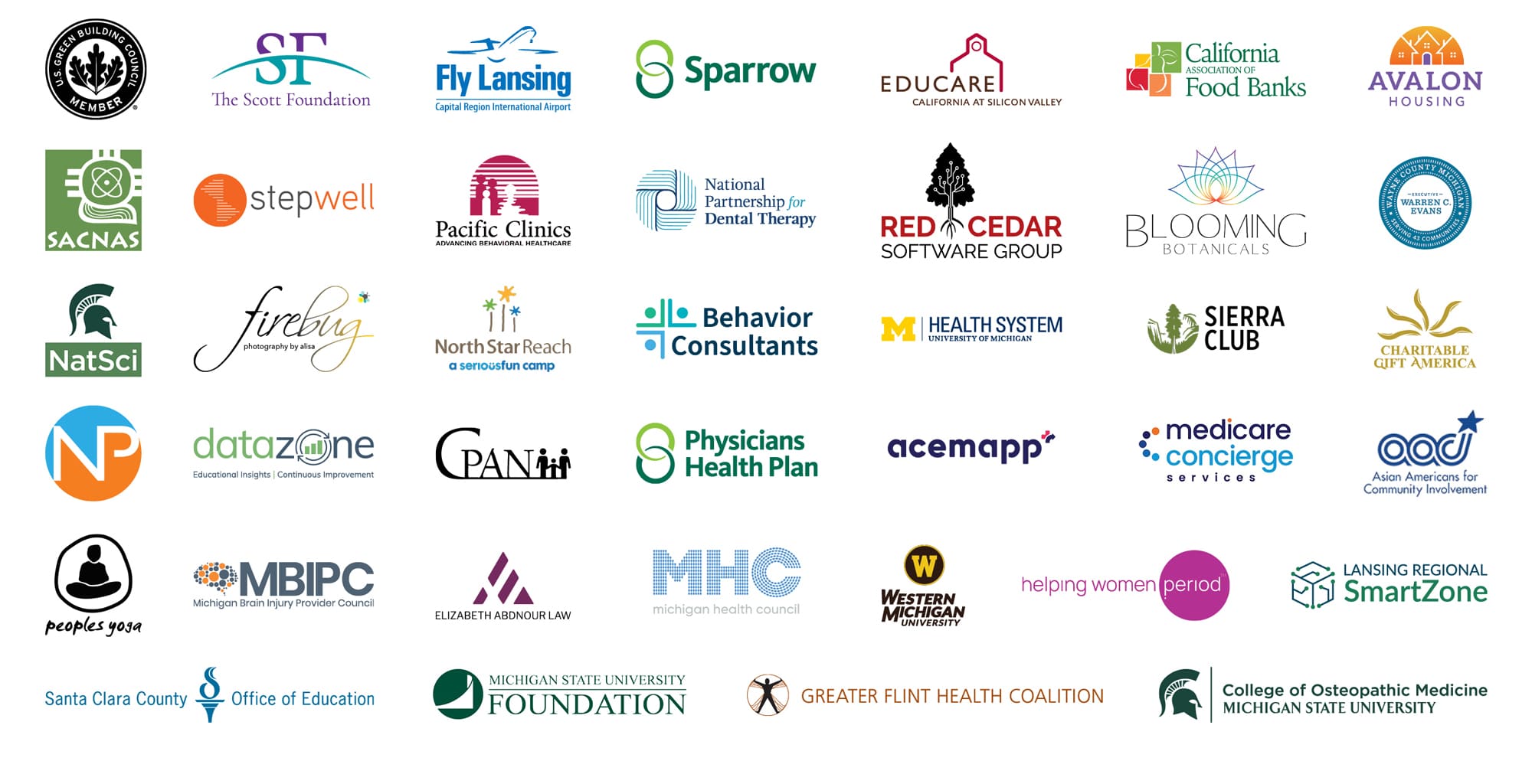 Hello from #TeamMoonsail!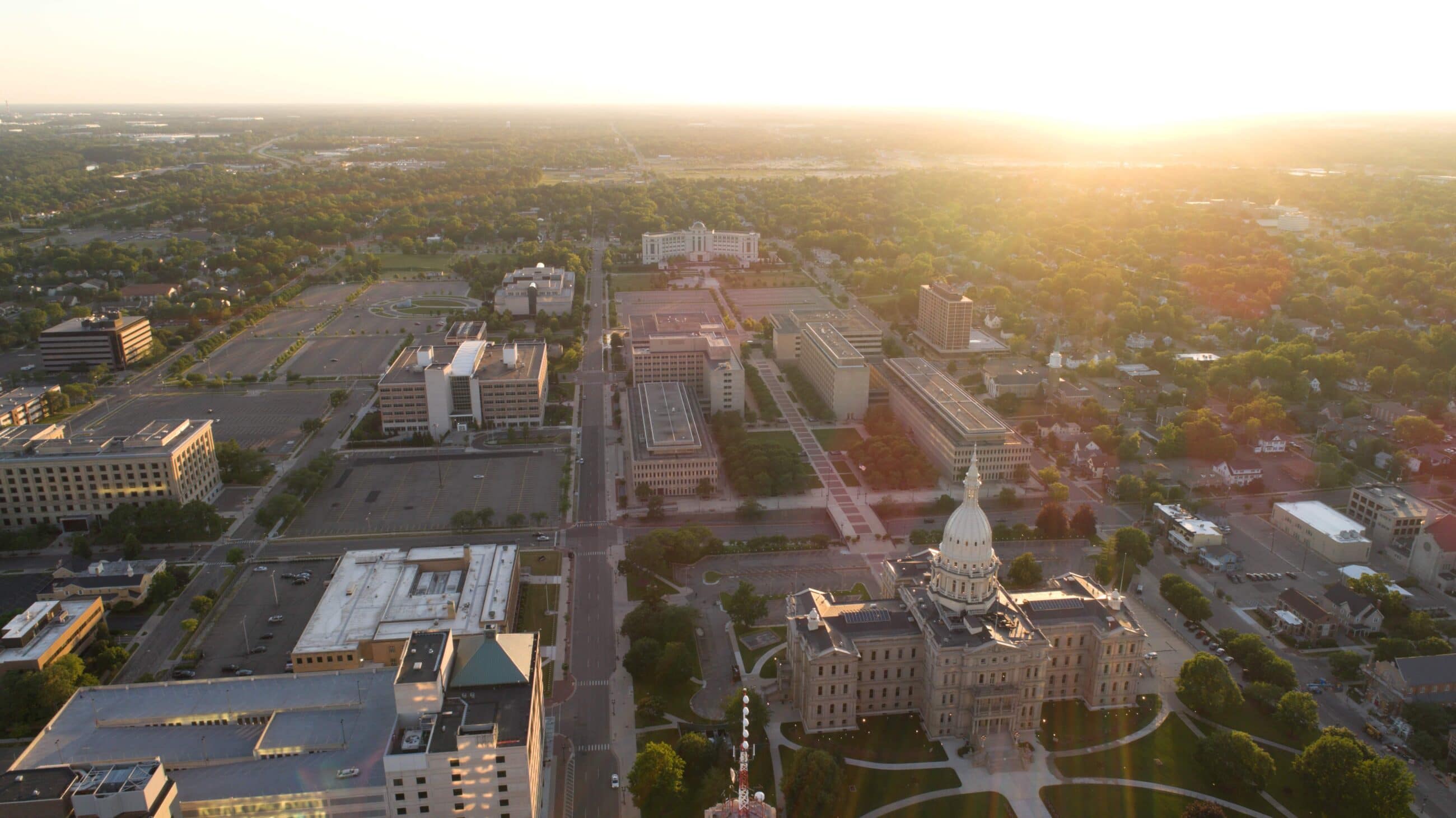 Why would a marketing communications agency call itself Moonsail North? Which team member digs flamenco guitar? Who is always seen with coffee in hand? Who are the foodies? We believe culture matters, and want to introduce you to our team.