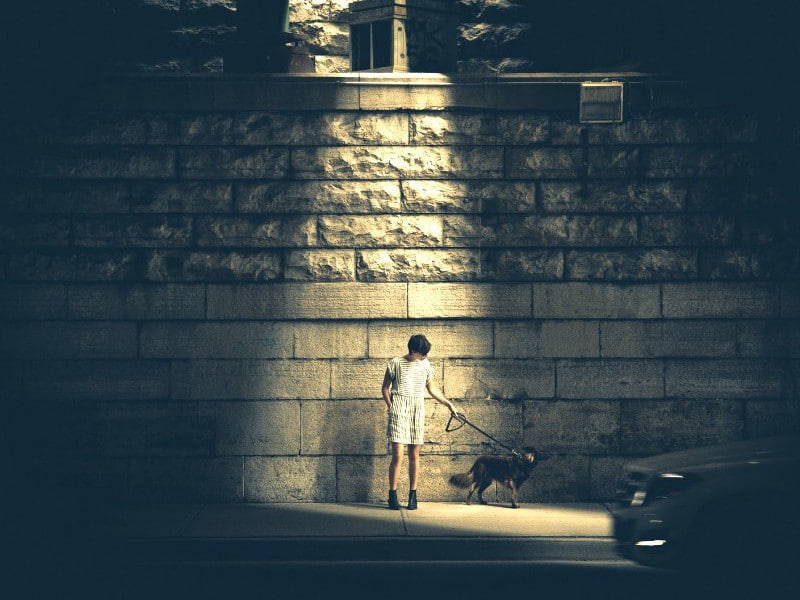 "We are cups, constantly and quietly being filled. The trick is, knowing how to tip ourselves over and let the beautiful stuff out." —Ray Bradbury
What's the inspiration for your story?
Neuroscientists and poets agree that humans crave stories. The Moonsail North team members are not neuroscientists or poets, but each of us has both a personal and professional connection to storytelling.
Moonsail North's co-founders, Scott and Rose, were journalists in their first careers. Telling other people's stories is hardwired into them, and they are deeply grateful to have the opportunity to tell the stories of organizations using best practices and the most relevant communications platforms, whether it's through a rebranding campaign or through Google AdWords or Snapchat.
Sedora, our director of strategy, has spent her career helping to empower communities in part by examining the narrative that is told about them — and that informs her passion to help safety net organizations be able to grow and impact the lives of even more people each year.
Sailing to the moon
Why would we veer from a more traditional name for our agency? It's our signal to the world that we like to be a little different — we like the look of our ship to turn some heads. Our collaborative and creative nature means that we're ready for an adventure whenever clients step on board!
The name Moonsail North was inspired by Radiohead's "Sail to the Moon," a song about pushing forward toward a brighter future. Whether that journey seems inspired or daunting, realistic or dream-like, traveling together can help us all reach shores we did not think possible.
North is not just a destination — it's the destination, the direction by which all other directions are determined. It's the way that compasses point – and it's the North Star in the sky that sailors of life like us use to determine our whereabouts. North is the goal that we set, and the path that shows us the way.
We established Moonsail North to help others map out new journeys, get launched, or make that final push to reach a particular landmark — and that's why, as part of our mission, we are committed to donating a portion of our proceeds to charitable organizations.
Lighting the path to innovation
Each of us has a capacity, a gift, for innovation. While the word "innovation" may not be part of our job titles, or directly outlined in our organizational missions, ask yourself if one or more of the following applies to you:
You've pondered ways to make the world a better place.
You've developed ideas on how you and your organization can be more effective and more efficient.
Your company performs groundbreaking and important work, and you want everyone to know about it.
You're passionate about creating a culture in which new ideas can flourish.
You've created something from nothing — a company, a product, a method, a photograph, a poem, anything!
You seek to disrupt the status quo.
While innovation is a hallmark of humanity, the path from idea to execution can be fraught with challenges — from knowing how to tell your story to finding the resources to make it happen. At Moonsail North, our mission is to help innovators like you communicate and grow. We see every project we take on as a partnership, based on mutual respect and enthusiasm, a shared adventure toward new destinations.