Services
We tell your story in any medium
Our Services
As a creative agency offering a full spectrum of marketing communications and branding services, the Moonsail North team believes that successful communication starts with a story. After all, humans have been communicating through stories since the dawn of time!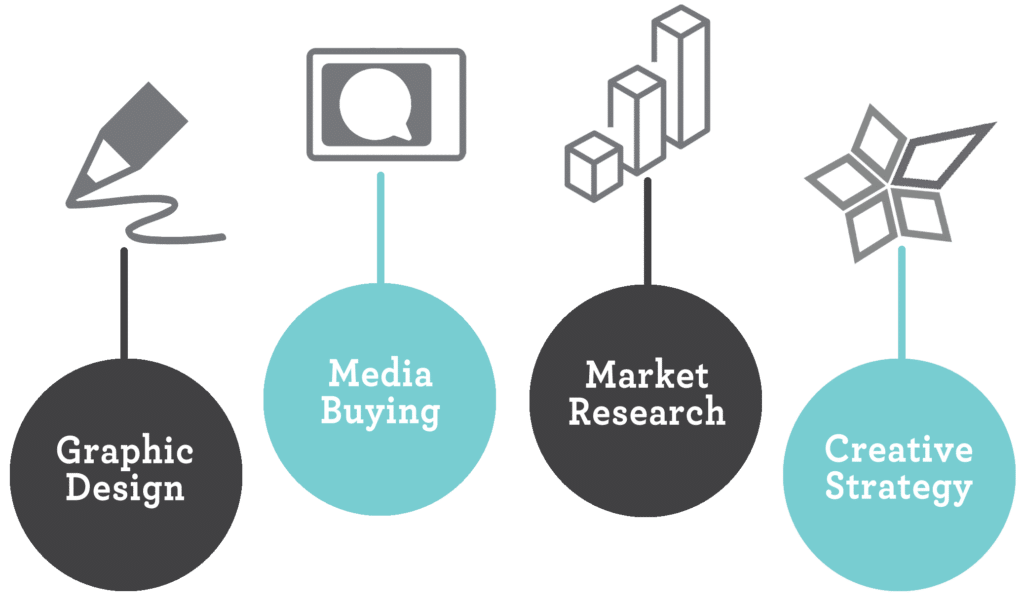 Marketing Communications + Branding
Need a fresh brand identity, a rebranding campaign, or simply looking to upgrade your marketing game? We would love to support your growth through a range of services.
Public Relations
Ready for a public relations strategy that amplifies your organization's successes? We develop media strategies and also collaborate with you on the PESO (paid, earned, shared and owned) approach.
Advertising + Design Services
When an advertising campaign is the best way to reach your goals, we'll work with you on everything from media planning and media buying to creative that pops.
Digital + Social Strategies
Seeking a way to cut the digital noise? We develop digital strategies, and plan and execute paid and organic social media campaigns to help you engage with your audiences.
Capacity Building
We're proud to support for-profit clients and nonprofit organizations. When it comes to the unique needs of nonprofits, our capacity building services support sustainability through strategic planning and grant consulting.
Trainings + Presentations
Interested in a guided training? Our team members have been invited over the years to provide high-level and hands-on presentations for annual conferences, special programs and in-house trainings.
Strategic and culturally nuanced storytelling
Collaborative
Our team maximizes your impact by listening, working collaboratively, and honoring both the art and science behind compelling stories.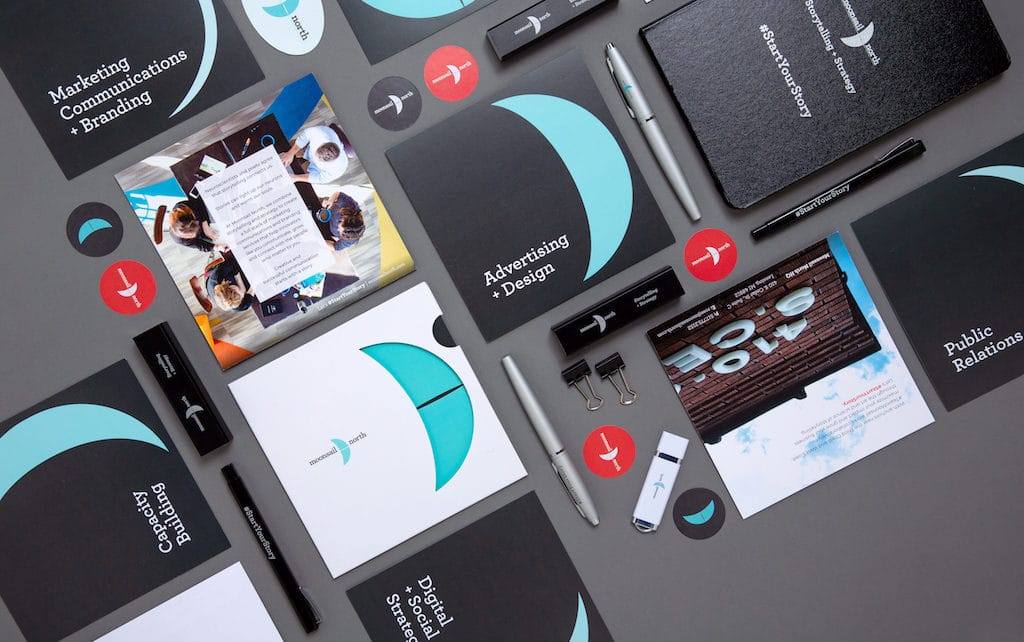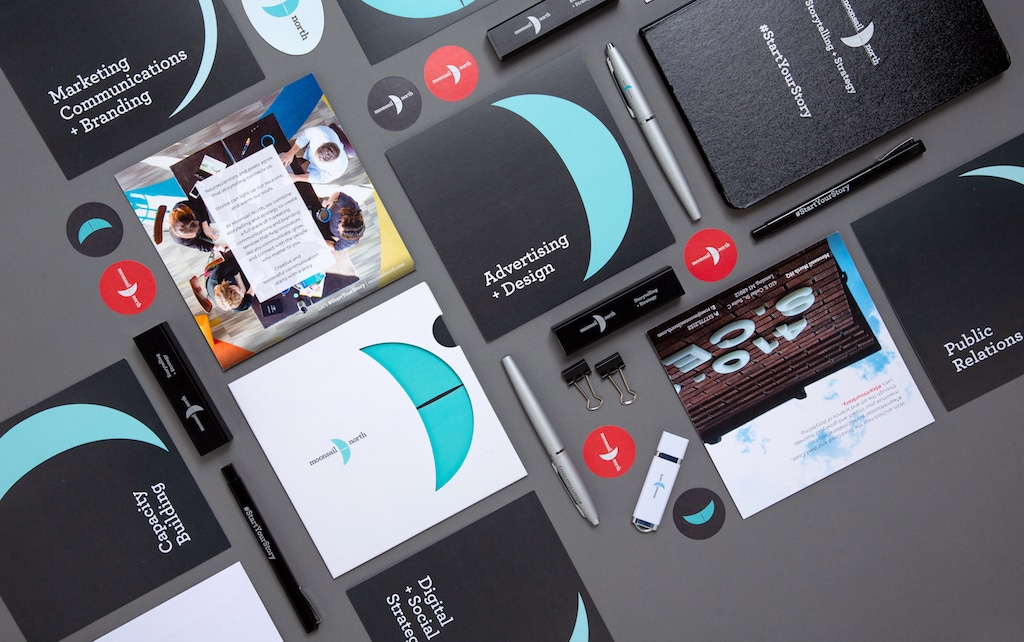 Flexible
We offer flexible arrangements to help you launch and boost your projects in a way that works with your schedule and budget.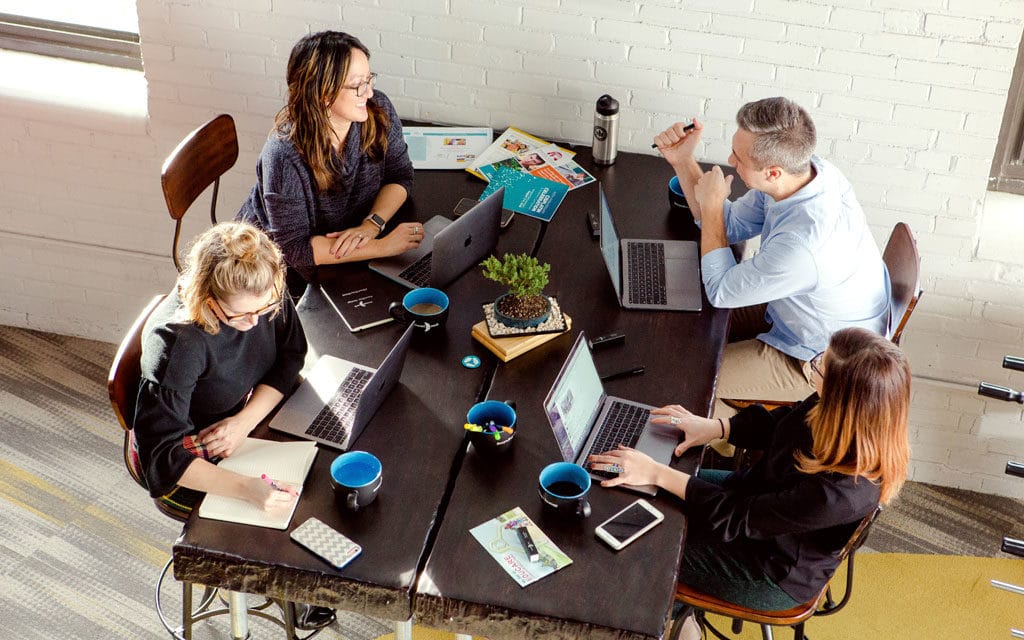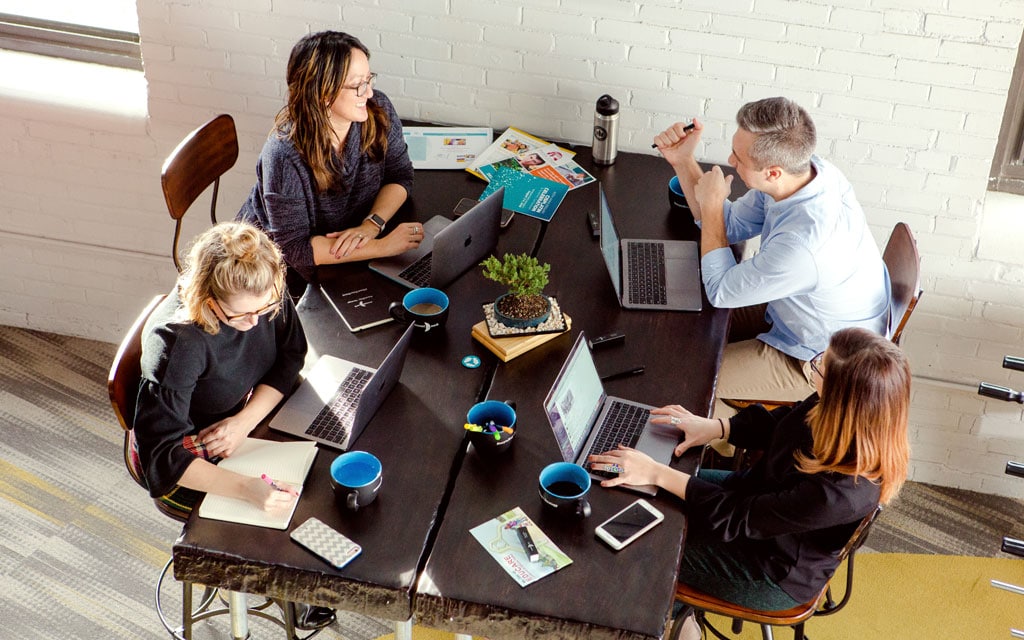 #StartYourStory
Although there's never been more noise to cut through, organizations have more options at their disposal than ever before. Ready to #StartYourStory? Let's talk!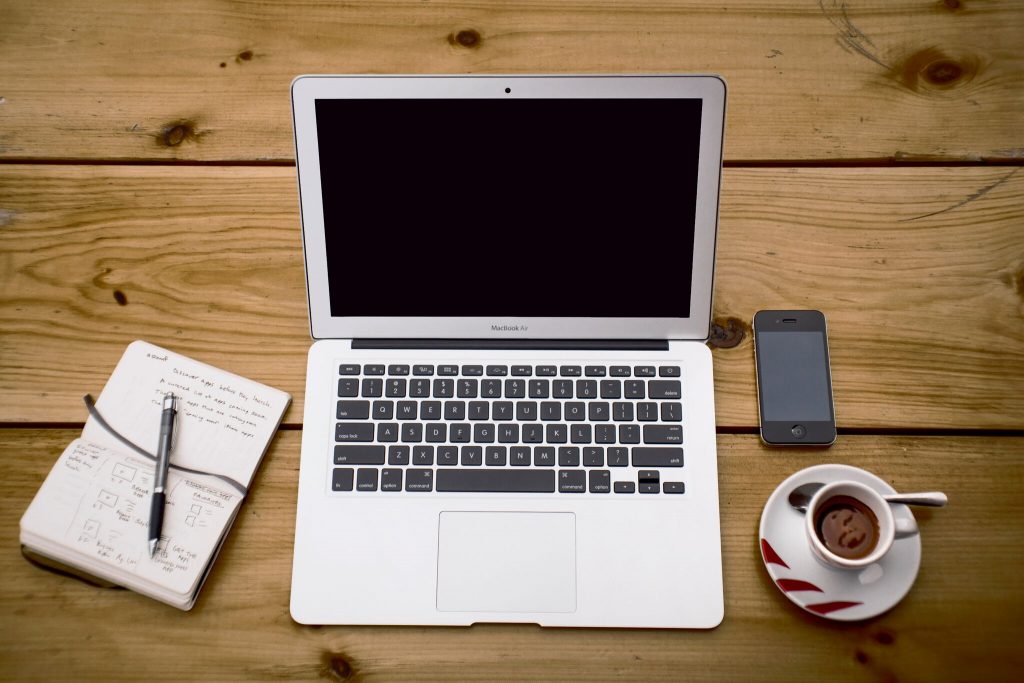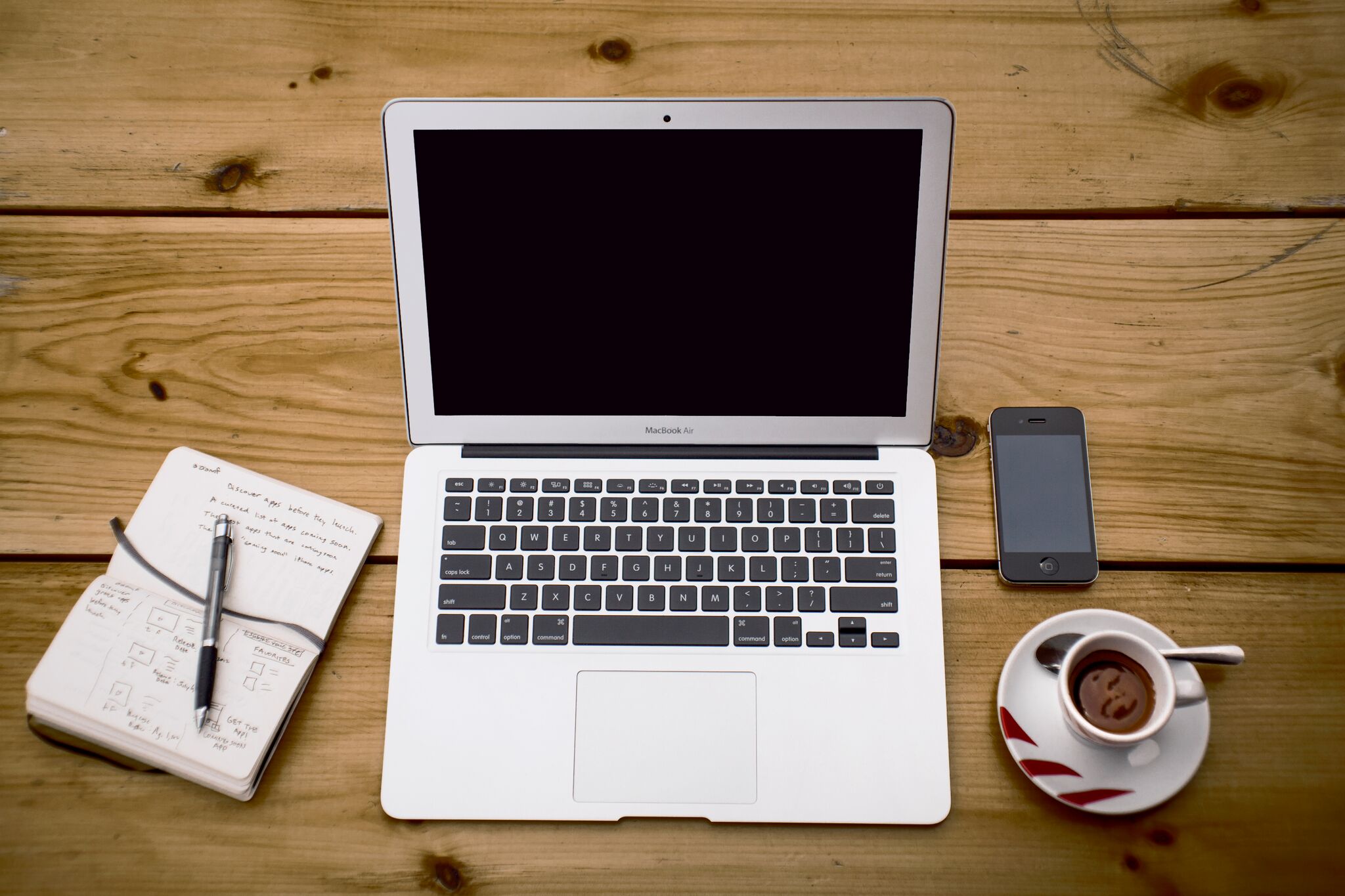 Best Practices
We believe in being authentic, being strategic and using best practices. As an agency, we rely on tried-and-true methods and on powerful platforms to power your campaigns.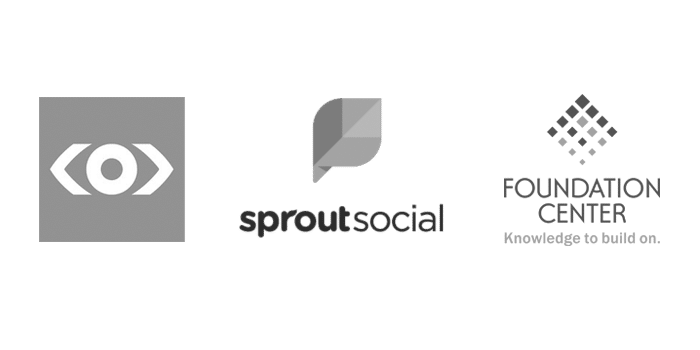 Testimonials
#TeamMoonsail crafts stories for a wide range of for profit and nonprofit clients. We enjoy the collaborative working relationships as much as the projects themselves, and are overjoyed when clients share their appreciation.