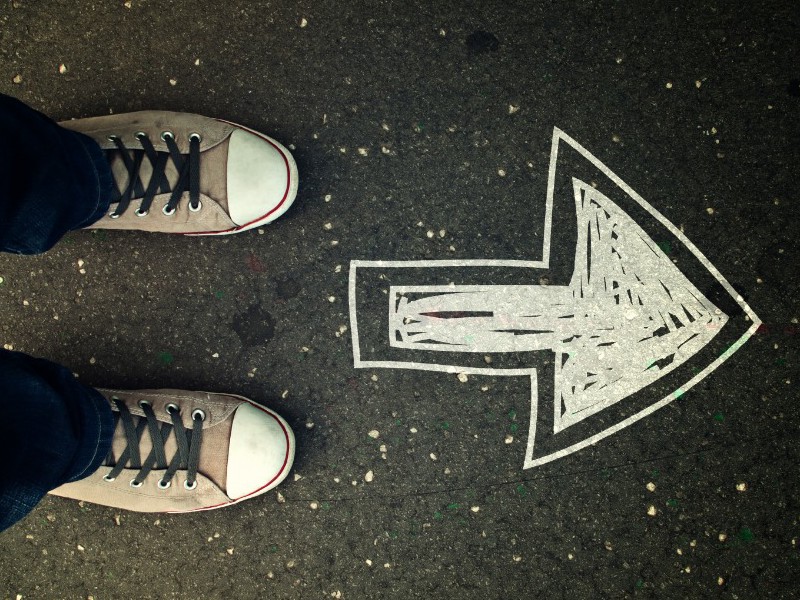 Neuroscientists and poets agree that humans are wired to connect with one another. Our brains crave stories.
Moonsail North focuses on storytelling and strategy — we help innovators communicate and grow. As a creative agency, we offer a full spectrum of marketing communications and branding services.
Our team maximizes your impact by listening, working collaboratively, and honoring both the art and science behind compelling stories.
Moonsail North clients include established organizations and startups around the country who are passionate about making the world a better place through their work. They represent a range of sectors, including green building and sustainability, tech, health care, higher education, early childhood education, and philanthropy.
What does storytelling look like?
We tell your story in any medium.
We execute branding and marketing campaigns.
We produce communications plans and videos.
We manage media buys and crisis communications.
We handle graphic design, social media, public relations and website development.
We engage in thought partnerships and capacity building.
Moonsail North can assist with a range of services, including these:
Strategic communications
Branding/rebranding
Story development
Setting the strategy
Messaging
Content marketing
Graphic design
Marketing collateral
Media relations
Media buying
Video storytelling and video production
Social + Digital Marketing
Online advertising
Google AdWords (our co-founder is Google AdWords-certified)
Facebook ads
YouTube ads
Social media execution
Social media training
Website content
Website design/redesign
Capacity building
Capacity-building services led by a director of strategy with a master's of public policy from the Goldman School of Public Policy at UC Berkeley
Strategic planning
Resource development planning
Grant consulting
Grant research (we use the comprehensive FDO database of over 140,000 grantmakers, updated weekly)
Grant writing
Program evaluation
Organizational analysis
Technical assistance