Perhaps you have an innovative idea or initiative. Maybe it's a product or a program tired of being a best-kept-secret. You might need help sharing your story with donors, media outlets, social media followers, members, lawmakers, and others.
Or perhaps you're ready to bring more innovation to your organization, but need additional resources. You might be considering services focused on strategic planning and capacity building.

Moonsail North can assist with a range of services, including these:
Strategic communications
Branding/rebranding
Story development
Setting the strategy
Messaging
Content marketing
Graphic design
Marketing collateral
Media relations
Media buying
Video storytelling and video production
Social + Digital Marketing
Online advertising
Google AdWords (our co-founder is Google AdWords-certified)
Facebook ads
YouTube ads
Social media execution
Social media training
Website content
Website design/redesign
Capacity building
Capacity-building services led by a director of strategy with a master's of public policy from the Goldman School of Public Policy at UC Berkeley
Strategic planning
Resource development planning
Grant consulting
Grant research (we use the comprehensive FDO database of over 140,000 grantmakers, updated weekly)
Grant writing
Program evaluation
Organizational analysis
Technical assistance

You can access our partnership in different ways (including via Skype/WebEx).
Project by project
We work together to tackle one project at a time – sometimes you need to focus on one big initiative!
Ongoing assistance
We give you access to a consistent level of services each month, which can feel like you're gaining a new team.
Micro-consultations
We provide a few hours of consultation until you are ready for a more involved engagement. (We think of this as a mini burst of a consultation. Some call this coaching or thought partnership.)
Trainings and presentations
We love giving presentations and hands-on trainings (including remotely), and always customize them.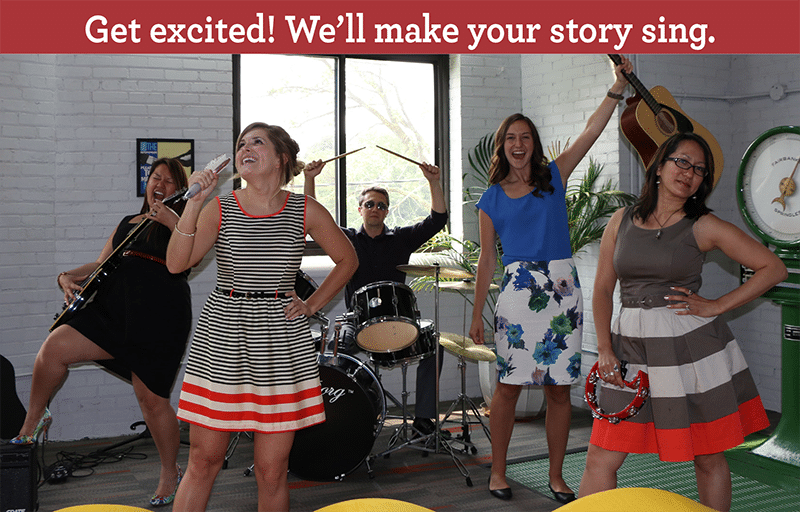 Check out our 2016 brochure!