Best practices
Tried-and-true methods + dynamic platforms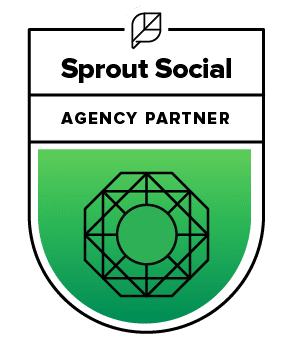 Sprout Social is a social media management tool created to help organizations monitor, respond and measure to ensure smarter communication. Sprout's analytics go beyond post-specific metrics – they allow us to uncover valuable social media management insights such as trends in responsiveness and engagement. Our team is Sprout Social silver-level certified and keeps up with the latest trends to ensure you're getting the most the platform can offer. We also provide added value to clients as an Official Sprout Agency Partner.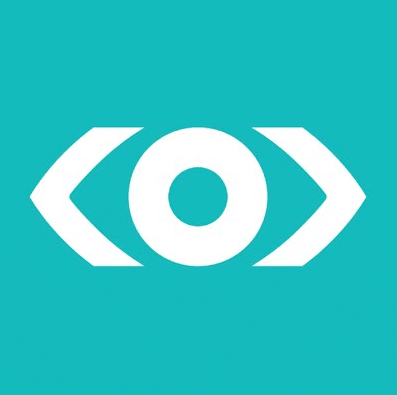 For media distribution and media monitoring, we are backed by media intelligence firm Meltwater, noted as the leader for PR analytics and media monitoring by G2Crowd. We've used competitors in years past and selected Meltwater based on the quality of its database and its wide range of both analytic features and increasing AI technology, along with distribution options that include wire service distribution. In addition to traditional media distribution and monitoring, we are also backed by Meltwater's platform for TV and radio broadcast monitoring: TV Eyes. Through this AI-driven platform, we are able to not only secure raw files of radio and television segments for clients, but also to carefully track and measure the reach and impact of that coverage across devices and digital spaces.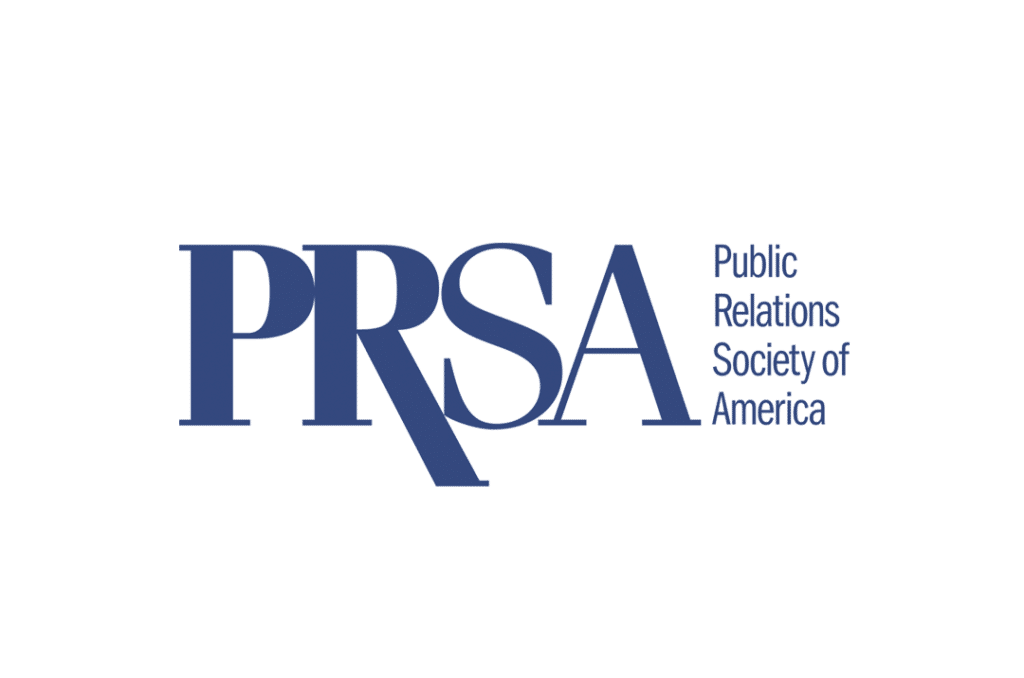 Moonsail North is honored to be a member of the Public Relations Society of America (PRSA), the nation's largest professional organization serving the communications community, aiming to make communications professionals smarter, better prepared and more connected. Membership in PRSA joins Moonsail North with a community of 30,000 professionals nationwide spanning every industry sector. It ensures we are informed about industry trends for public relations professionals and that we can stay ahead of the curve in best uses of PRSA's PESO model of paid, earned, shared and owned media, and its RPIE approach for plans: research, planning, implementation, evaluation.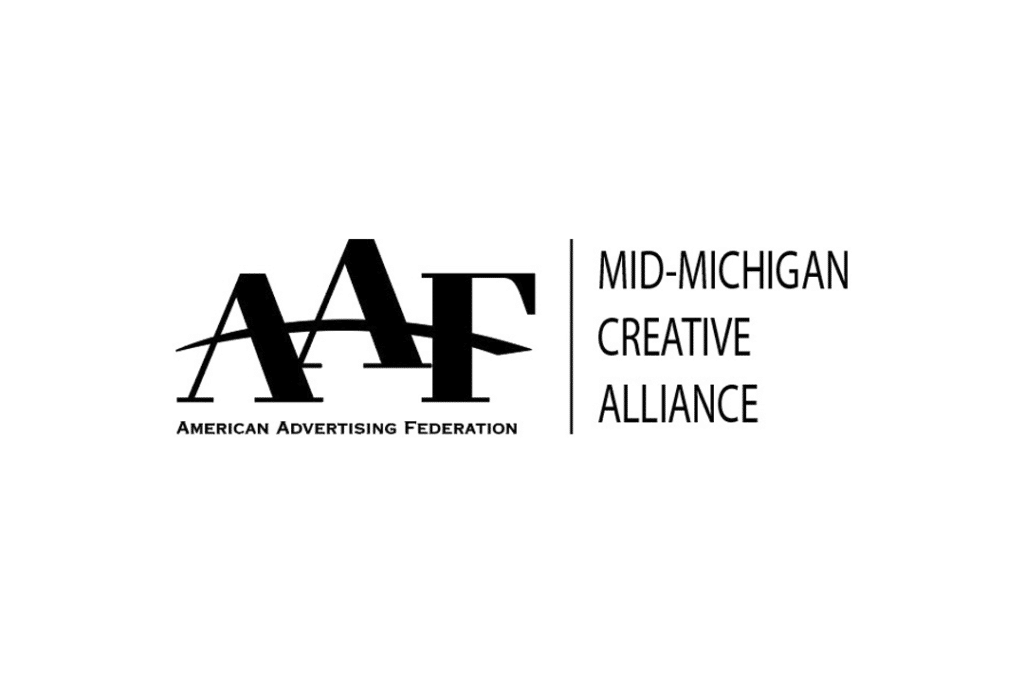 Moonsail North is proud to be a member of the Mid-Michigan Creative Alliance (MMCA), affiliated with the American Advertising Federation, the largest and oldest advertising trade organization. MMCA brings together all creative disciplines in the Lansing area, including advertising, design, marketing, media and public relations to promote and foster a relationship between disciplines. Membership enables Moonsail North to ensure we are using best practices to not only keep up with trends, but also to innovate beyond typical approaches.