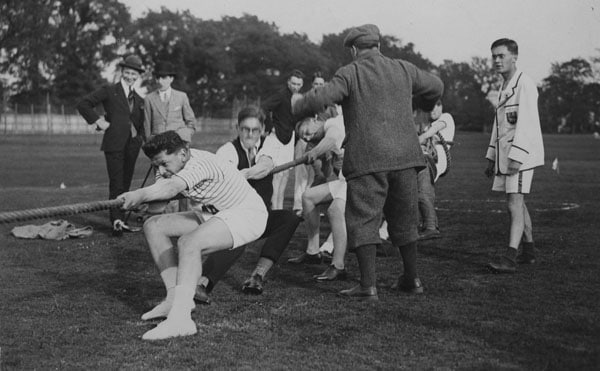 We're excited to announce the addition of three Moonsail North team members, including Sedora Tantraphol, who joins as director of strategy. Sedora will provide consulting in strategic planning, capacity building, and grant writing — areas that help organizations to grow. She holds a master's degree in public policy from the University of California, Berkeley, and has served as an adjunct instructor in strategic planning at the University of Southern California.
Moonsail North will continue to offer a wide range of storytelling-based offerings for organizations across different sectors. Our services include content marketing, media relations, grant writing, digital marketing, Google AdWords, and social media strategy and campaign management. With Sedora on our team, we will now also be able to offer services that guide organizations through growth strategies.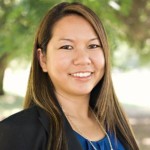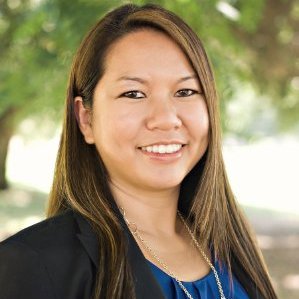 Sedora, who has a passion for working with nonprofits, brings nearly a decade of experience as a strategic planning consultant, grant writer, community organizer, and program coordinator with organizations targeting underserved communities.
Her strengths include strategic, business and development planning; organizational assessment; grant contract management; program development and evaluation; event planning; policy analysis; and community organizing. When not working, Sedora, who is ever the foodie, is always in search of new delicious dishes to eat or cook. (The founding members of Moonsail North lack any ability to cook, so we are crossing our fingers that Sedora will whip up some specialities for staff retreats.)
Moonsail North also welcomes as interns Brianna Baker of Brighton, Michigan State University (MSU) Class of 2015, and Katie Stiefel of South Lyon, MSU Class of 2016. You may remember our call for an intern earlier this year (we got so busy that we ended up hiring two). The response was overwhelming, and we're grateful to have the caliber of talent that we do with Bri and Katie. Brianna has pursued a variety of experiences in the field of public relations, which have allowed her to hone her skills as a writer, strategic communicator and social media specialist. Katie uses her strong journalism and multimedia background to not only tell stories in print, but using photography and video as well.


Since the launch of Moonsail North six months ago, we're thrilled to have assisted a client roster that includes the U.S. Green Building Council — which has transformed the building landscape in a number of ways, including through its LEED certification program — along with the Silicon Valley Leadership Group, Michigan Health Council, the Connecticut Health Investigative Team, Michigan State University's International Business Center, biotech accelerator MBI, and Asian Americans for Community Involvement. (See our full client list.) As a startup, we're grateful to now have an expanded team so we can do even more for clients.
Looking for the official version of our announcement? Check out our news release. Want to skip that and go straight to connecting with us? Head over to Contact + Connect and get to know the team!
May 18, 2015