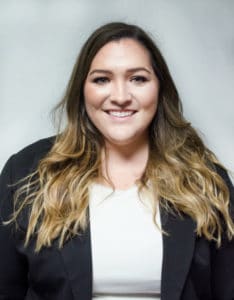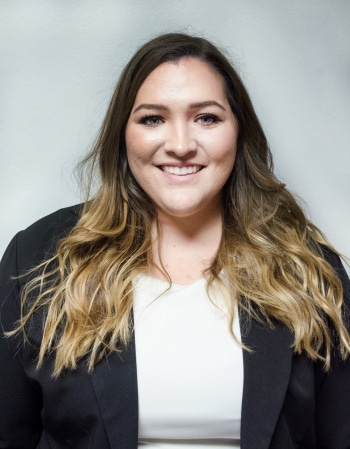 Moonsail North, a storytelling and strategy agency that focuses on helping innovators communicate and grow, today announced the addition of Emily Mata as a public relations intern.
"Emily has a demonstrated ability to take a strategic approach to storytelling, and she has a knack for sharing narratives in a compelling way across multiple channels. These skills are increasingly important as brands and organizations have to be as strategic as ever to gain people's attention in a society with no shortage of distractions," said Rose Tantraphol, Moonsail North co-founder and principal. "And while we love Emily's abilities as an effective communicator, we also love her compassion and big heart. She's a perfect fit with our team's culture."
Mata is a recent graduate of Michigan State University, where she received a B.A. in communication. Thanks to her background in journalism and emphasis on public relations, Emily both recognizes and appreciates the importance of connecting with people and sharing their narrative. Building on her experience as a legislative aide intern for Michigan State Senator Steve Bieda, Emily interned in the extremely fast-paced, high-intensity environment of the office of Michigan Gov. Rick Snyder, where she further honed her strategic writing and communication skills. During her time at Michigan State, Emily was an undergraduate teaching assistant in multiple public relations courses, as well as a member of the MSU Public Relations Student Society of America.
Since its launch in 2014, Moonsail North has assisted a wide range of clients with strategic communications, digital marketing, website builds, social media execution, strategic planning, grant consulting and writing, and much more. It has a client roster that includes the U.S. Green Building Council — which has transformed the building landscape in a number of ways, including through its LEED certification program — along with the Michigan State University College of Natural Science, University of Michigan Health System, the David and Lucile Packard Foundation, Sparrow Health System, and The Scott Foundation. Moonsail North is a distributed team, and is based in both Michigan and California.