One fateful week in August of 1988, Shark Week premiered on Discovery Channel.
The most wonderful week has already come and gone this summer, but shark conservation should be discussed year-round.
Shark Week content has been heavily devoted to conservation efforts and correcting the misconceptions about sharks that movies like Jaws help to spread. Sharks better the environment and make the oceans healthier, which benefits humans immensely. Sharks are at the top of the food chain in every part of every ocean, where they keep populations of other fish at the proper proportions for each ecosystem.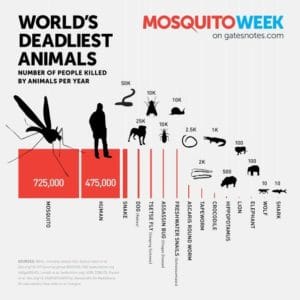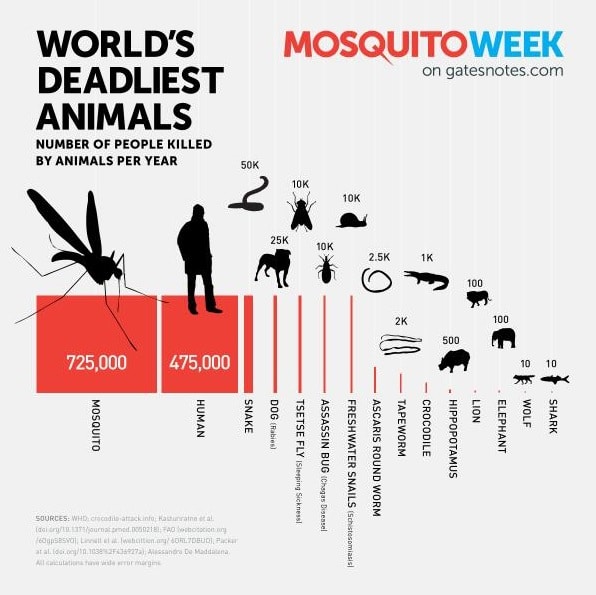 One of the official partners of Shark Week is Oceana, a nonprofit organization that utilizes science-based campaigns to win policy victories aimed at stopping overfishing, controlling bycatch and protecting essential marine habitats. Shark Week's partners make it easy for shark lovers like me to make a difference. This year, Lokai teamed up with Shark Week to sell a limited edition Shark Lokai bracelet with part of the proceeds going to Oceana.
Even celebrities like Blake Lively are joining the conversation about conservation. In her latest movie, The Shallows, Lively plays a surfer who is stalked by a Great White, but off set, she's boycotting restaurants that sell shark fin soup and spreading the word about how important sharks really are.
#TeamMoonsail appreciates my passion for sharks and conservation. Moonsail North donated to Sharks4Kids for my birthday last November. Sharks4Kids is an organization dedicated to creating the next generation of shark advocates through education about sharks, through outreach and through adventure.
With strong ties to sustainability, it's no wonder that Moonsail North supports my fin fanatic ways. One of our clients, The U. S. Green Building Council, is transforming the way buildings around the world are designed, constructed and operated through LEED certification to ensure buildings use less water and energy and reduce greenhouse gas emissions. Every day, USGBC helps advance spaces that are better for the environment and healthier for us to live in.
With 29 Shark Weeks passed, the cultural stigma around sharks has improved, but these creatures still need help. They've survived for 450 million years, but may be gone within the next decades. So while we eagerly wait for next year's Shark Week, there's a lot we can all do to pitch in to conservation — whether it's for sharks, using less energy, or donating or spreading awareness about organizations like Oceana and USGBC that are fighting to preserve the world.