Startup continues growth with addition of new storytelling-focused position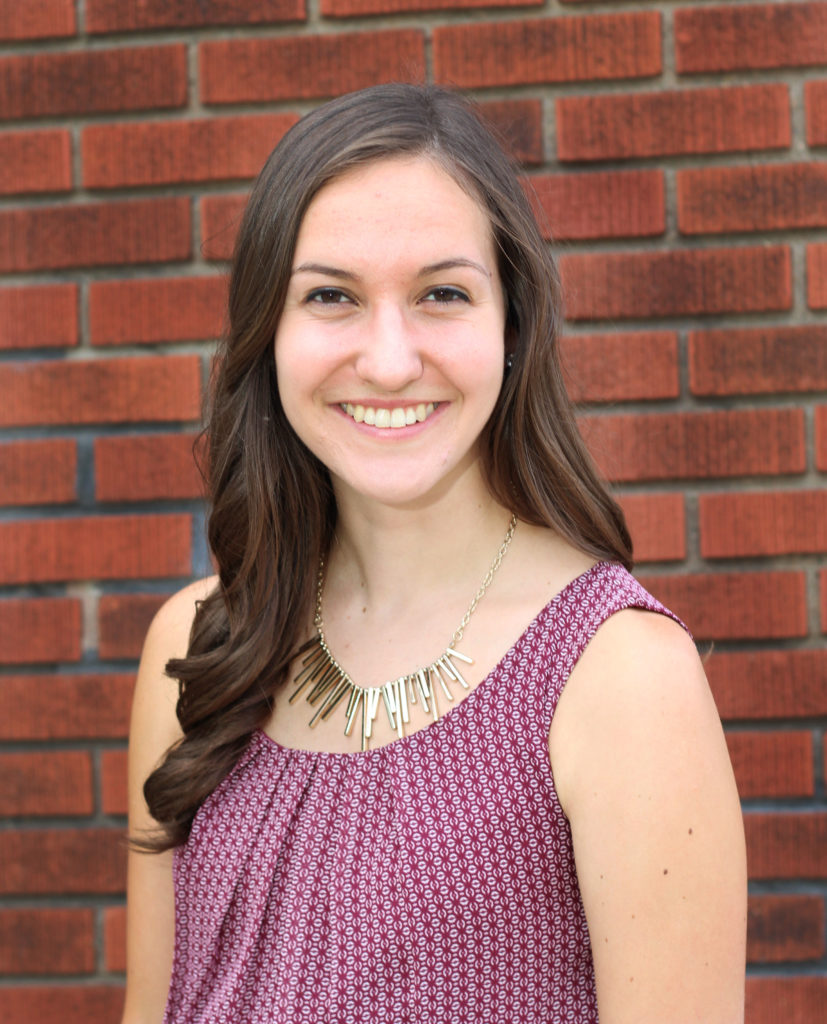 LANSING, Mich. (Sept. 30, 2016) — Moonsail North, a storytelling and strategy agency that focuses on helping innovators communicate and grow, today announced the addition of a communications specialist position to its team. The role will be filled by Katie Stiefel, who helped kick off the agency's internship program that launched in the spring of 2015.
"Katie has a creative knack for storytelling across platforms, including an eye for visual communications and a discipline for maintaining brand consistency," said Rose Tantraphol, Moonsail North co-founder and principal. "Katie has been an integral component of our team since we launched, and in her new role, she will support even more client storytelling projects while continuing to manage Moonsail North's social media presence."
Stiefel is a graduate of Michigan State University, where she earned a bachelor's degree in journalism with a minor in public relations. Prior to joining #TeamMoonsail, Katie interned at Michigan State University Communications and Brand Strategy and worked as a photojournalist at The State News, MSU's student newspaper. Her pride as a Michigan State University Spartan can be seen in the "Your Tomorrow" university video she was featured in. When Katie isn't at Moonsail North's headquarters, you can usually find her traveling around Pure Michigan, preferably in a kayak.
Stiefel's hiring comes on the heels of the August ribbon-cutting, hosted by the Lansing Regional Chamber of Commerce, celebrating Moonsail North's new office located in the Riverfront Business Center on 410 S. Cedar in Lansing, as well as the addition of clients including Sparrow Health System and Red Cedar Solutions Group.
Since its launch in 2014, Moonsail North has assisted a wide range of clients with strategic communications, digital marketing, website builds, social media execution, strategic planning, grant consulting and writing, and more. It has a client roster that includes the U.S. Green Building Council — which has transformed the building landscape in a number of ways, including through its LEED certification program — along with the Michigan State University College of Natural Science, the David and Lucile Packard Foundation, Sparrow Health System, and The Scott Foundation. Moonsail North is a distributed team, and is based in both Michigan and California.