Christmas gift-giving started out as a charitable activity, but over time has evolved into today's consumer-driven frenzy. (If you'd like to learn more about the history of gift giving, check out this archived segment from NPR.) Given the intense year we've had at the local, national and international stages — the Flint water crisis, drought and fire in California, a contentious presidential campaign, the Zika outbreak, and the Syrian refugee crisis, to name a few — we at Moonsail North are donating to many worthy causes fighting to make the world a better place. We're also working with several nonprofit organizations who are trying to raise critical year-end funds to ensure they can serve their clients and create greater impact next year.  In that spirit, we've added "donations" as a category in our gift guide this year — and hope you'll consider donating to your favorite cause, if it's within your means to do so.  
Last year, we revealed our top 19 gifts to win Christmas. This year, we're bringing you more cool gifts so you can avoid that awkward gift-opening reaction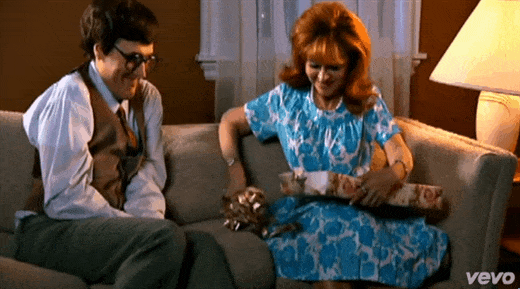 and get more of this instead!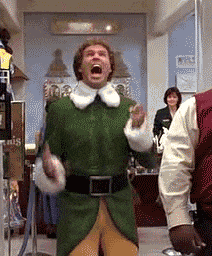 Gifts that will Wow Them
Snapchat spectacles

– at just $129.99 a pop, these glasses can

take video and photos

and connect straight to your Snap app. Experience and capture the best moments of your life,

without

the interference of a phone screen.    
Fizzics

– give any can or bottle of beer that "straight from the tap" taste at home.
Laser cut city map

– perfect for someone who loves the city they live in, or who is homesick.
Gifts that Keep on Giving
Experiential gifts like a

modern calligraphy class

or

beer-making class

.

Gift card at a build-your-own-succulent store – create a beautiful terrarium for your desk or house!

Mobiilens

– snap-on lenses for your cell phone so you can take professional-level photos with just

your phone! Great for travelers, foodies, and anyone with an Instagram account.
Book Riot box

– a box filled with books and bookish items hand-picked by editors.
Superfoods – add a tablespoon of superfood powder to any food from breakfast to dessert to boost your brain power, balance your hormones, and Live the Good Life!
Gifts to Inspire Creativity
Gifts that Make the World a Better Place
Donation –

you can make a donation in honor (or in memory) of someone, or request that your friends and family make a donation in your honor to an organization(s) of your choice.

Connect with us if you're interested in learning or sharing about causes!
Perfect for Stocking Stuffers
Happy shopping!