9) Philanthropic Giving
One of Moonsail North's key values is being community-focused. We believe that success is best experienced when shared, so since our launch, we've made it a point to donate to causes that resonate with our team members. From birthday donations to giving days and annual fundraisers, we love supporting organizations doing good work throughout the year. It's a wonderful way to share meaningful causes with each other (and our followers) and to allow us to contribute to organizational impact beyond our capacity building and communications work.
In 2016, we increased our charitable giving by 15% over our 2015 giving. We proudly supported 11 organizations operating in Michigan, California, and nationally. Two of these organizations represent repeat donations, and two of them represent organizations where Moonsail North team members serve on the board of directors.
#TeamMoonsail proudly supported the following organizations in the areas of education, science, hunger, health, children, environment, and refugees: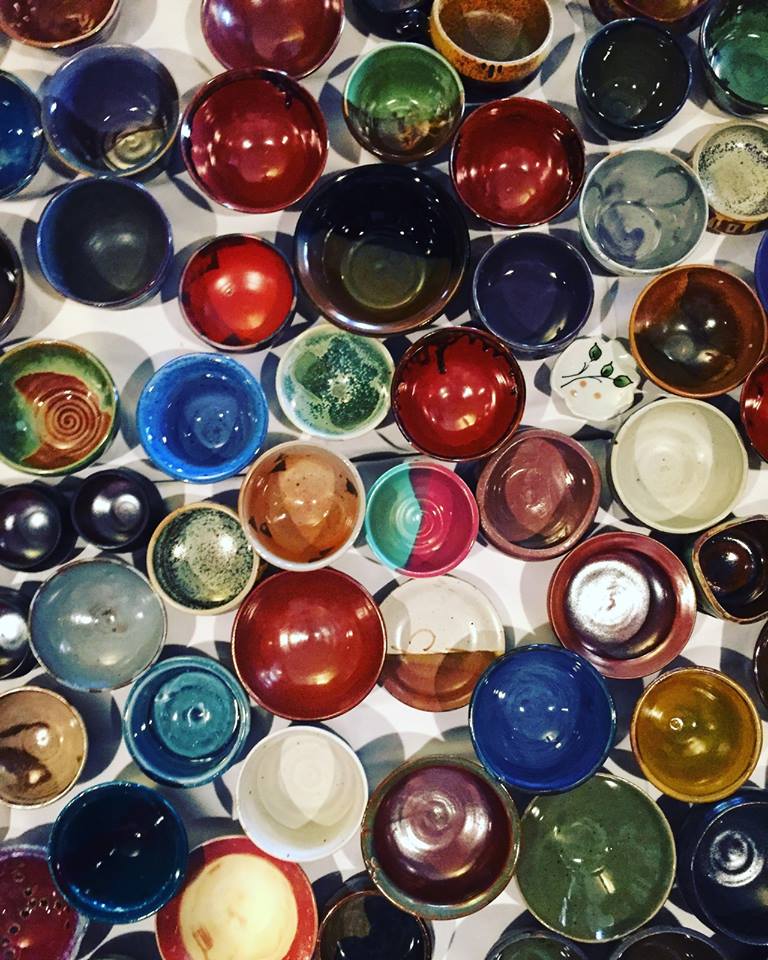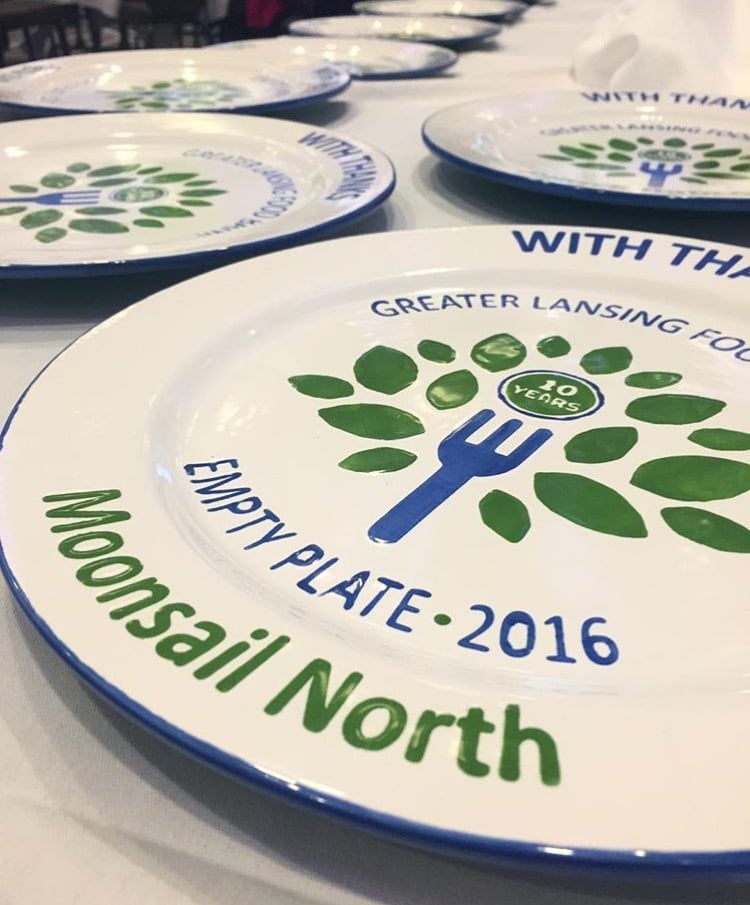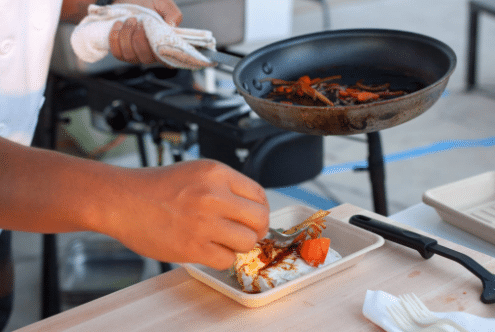 We look forward to learning about and supporting more great organizations next year! We're also excited to announce that we'll begin an employee match next year to further support the causes that our team members are so passionate about.