2) Growing Team
As we close out our second year, we are incredibly proud and excited to have expanded into a 4-person team by bringing Katie Stiefel on board to lead our visual branding. If you've "liked" any of our social media posts, you've experienced the fierce work of our newest member. We're lucky to have had Katie on our team for over a year as an intern, and we were overjoyed to be able to snag her for a full-time position after she graduated from Michigan State University in May. Katie serves as our in-house photographer, social media manager, social media advisor to many clients, and Official Outdoor Aficionado (aka she loves outdoor activities of all kinds).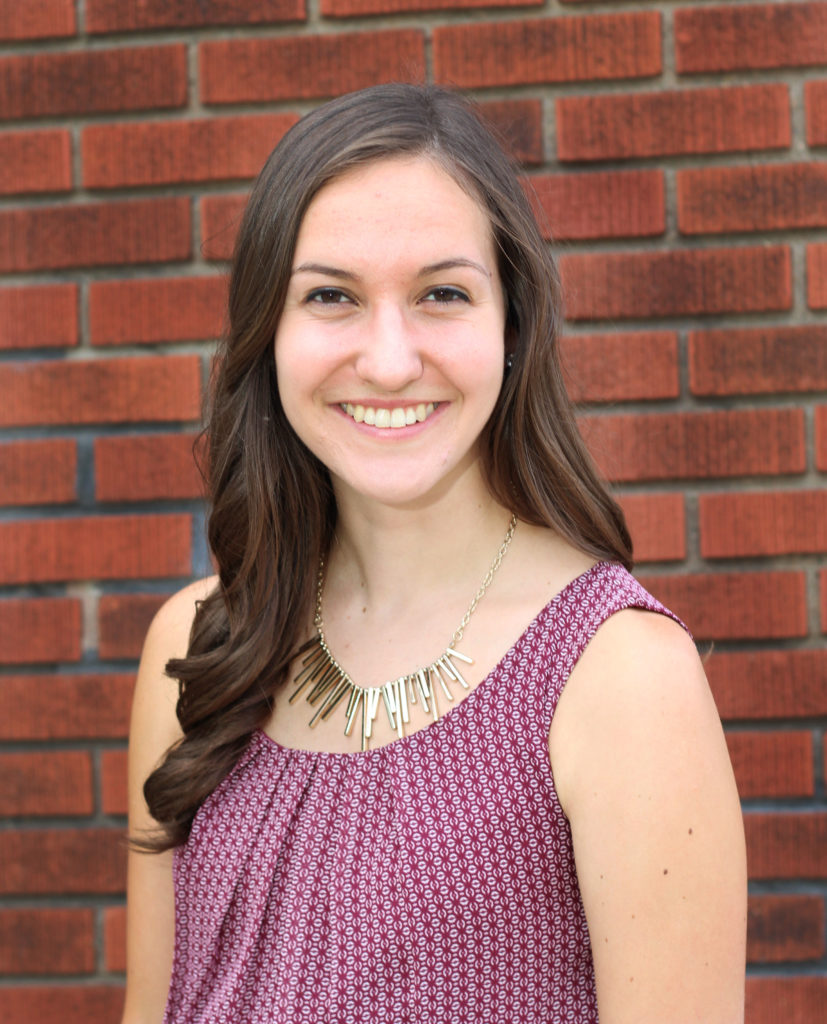 The Moonsail North family also grew with the addition of Rose and Scott's son, Kai Enzo, born June 25. We love when baby Kai joins our team meetings and brainstorming sessions (he's got a lot to say!) and predict that his first words will either be "storytelling" or "communications." In our humble opinion, he's also the cutest brand ambassador ever!
And we would be remiss if we didn't give a huge shout out to our summer intern, Emily Mata, who is as funny and brilliant a writer as she is an amazing baker. She spoiled us and added her creative, artistic talents at a critical office-decorating time, and we wish her all the best as she continues following her passions in the public relations field.
This is a wonderful note on which to close out a milestone year of growth for our team, and we look forward to entering 2017 stronger and ready to take on more projects!