By Scott Swanson
I'm a huge soccer fan — and my team, London-based Arsenal, always seems to be dealing with injuries. This year their defense has been hit particularly hard, so hopefully they'll be signing a few new players in January.
Luckily, they have plenty of midfielders – but if they were looking to pick one up, all manager Arsene Wenger would have to do is log into his LinkedIn account.
That's because Demy de Zeeuw – formerly of the Russian side (translation for Americans: team) Sparktak Moscow – recently posted this update:
Hey, if he's as creative on the pitch as he is on LinkedIn, then he's at least worth a try-out! LinkedIn can be a very powerful tool if used well. There's a lot to do to really soup up a LinkedIn profile, but here's a two-minute start, Demy:
Make sure you have a professional headshot. This one's a no-brainer. People are inclined to take you more seriously if you have a high quality photo (even if you're a three-time champion). LinkedIn says that profiles with a photo receive 14 times more clicks than those that don't.
Tell your story in your summary — and include keywords. Your LinkedIn summary will likely be read by more people than any other form of your bio. Take the time to do it right — address what sets you apart, show specific examples of your successes, and include your passions and hobbies. Plus, LinkedIn claims that summaries of at least 40 words are more likely to turn up in searches.
Make it pop with rich media. LinkedIn now allows you to add rich media including links, images, documents and presentations to your summary and experience sections. This is a great way to visually highlight your work while making your profile stand out. If you haven't done this yet, here's how.
Check your settings. Go through all your LinkedIn settings and scope out the basics and the fine-tuned options, starting with whether your account is connected to an email you actually use (you'd be surprised at how many people haven't updated to a current email).
Oh yeah, one more thing, Demy — we advise to you to connect with as many people as you can. So, I just sent you a connection request. You never know — maybe we'll be able to help each other out someday!
UPDATE: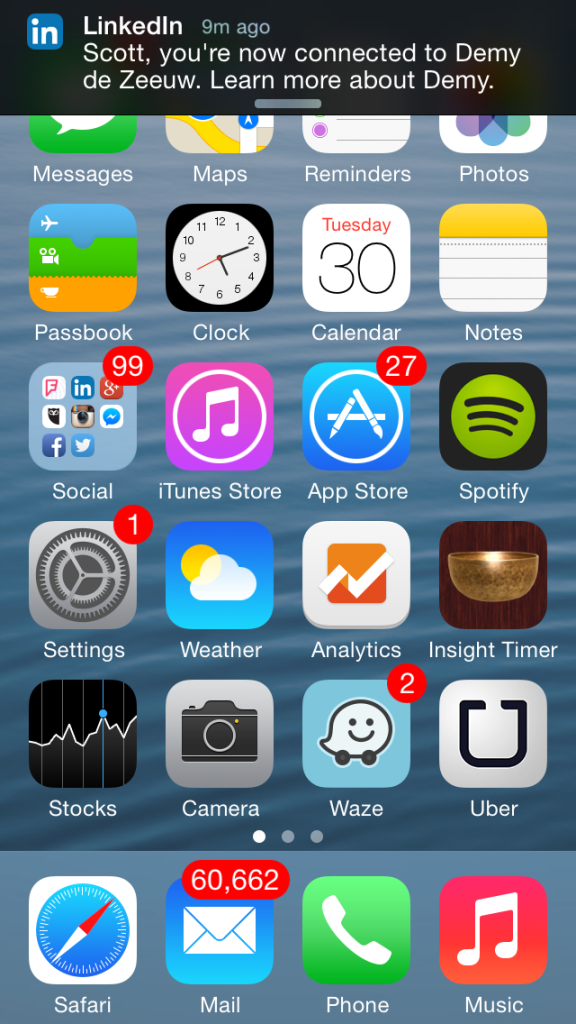 Posted December 31, 2014