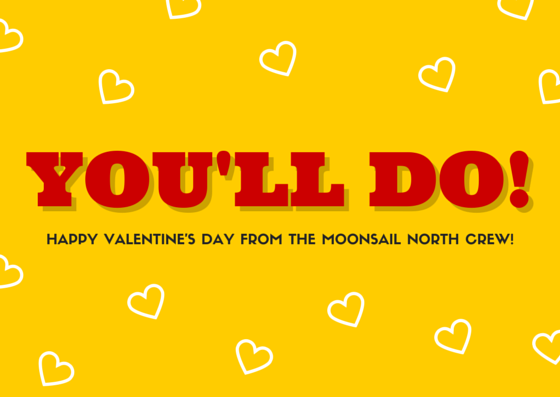 Good communication in 2015 means utilizing visuals like infographics and sharable images. Can't afford a graphic designer? Here are a few alternatives.
I'm a writer at heart — if I had my way, I would be able to influence hearts and minds through the strength of words alone.
But in a digital world, it isn't that simple — good communication requires compelling imagery. Luckily, for non-designers, there are some platforms that do a lot of the heavy lifting for you. We shared some of these resources in our brand new marketing collateral for Moonsail North, which you can see here. We've received a lot of great feedback on it, so we wanted to highlight some of those resources here, as well.
One of my favorites is infogr.am, particularly if you're looking for a way to visualize a lot of data. Choose from a handful of templates, add your data, drop in some text or rich media, and you're good to go. You can then embed the graphic on a website or share it via social media. It's good to know ahead of time, though, that you can only download the graphic as a PDF or image if you upgrade to the paid version.
Visual.ly is a simliar tool. While it's a little easier to use than infogr.am, it's also a little less flexible — and in my opinion, infogr.am's templates look punchier.
Canva.com is another great option for creating simple, effective images. I typically use it less for infographics, and more for making the kind of sharable images you often see on Facebook. They offer some excellent layouts that you can easily manipulate and update with your own copy.
I should note that all of these offer both free and premium plans. Utilizing premium features opens up some additional opportunities. For Canva, you can purchase quality stock images for $1. And infogr.am has an $18/month option that offers additional themes and images.
Many projects will always require the special talents of a graphic designer — and Moonsail North is proud to work with some of the best around. We firmly believe that there is no substitution for high-quality graphics that tell a story.
But other times, go ahead and empower your inner designer — give it a shot yourself!
Feb. 11, 2015