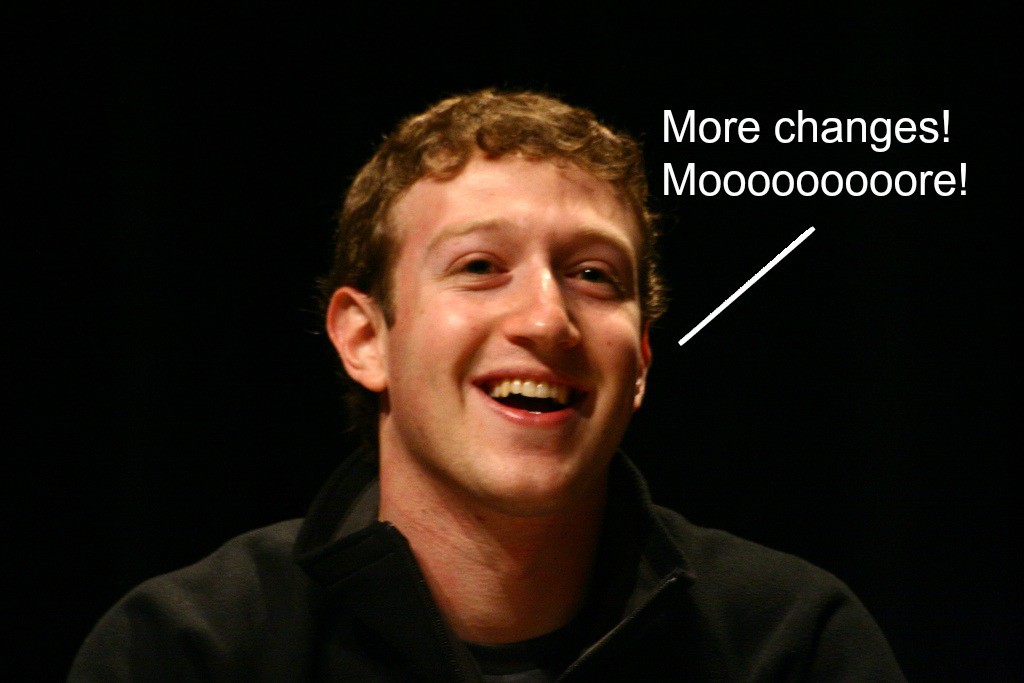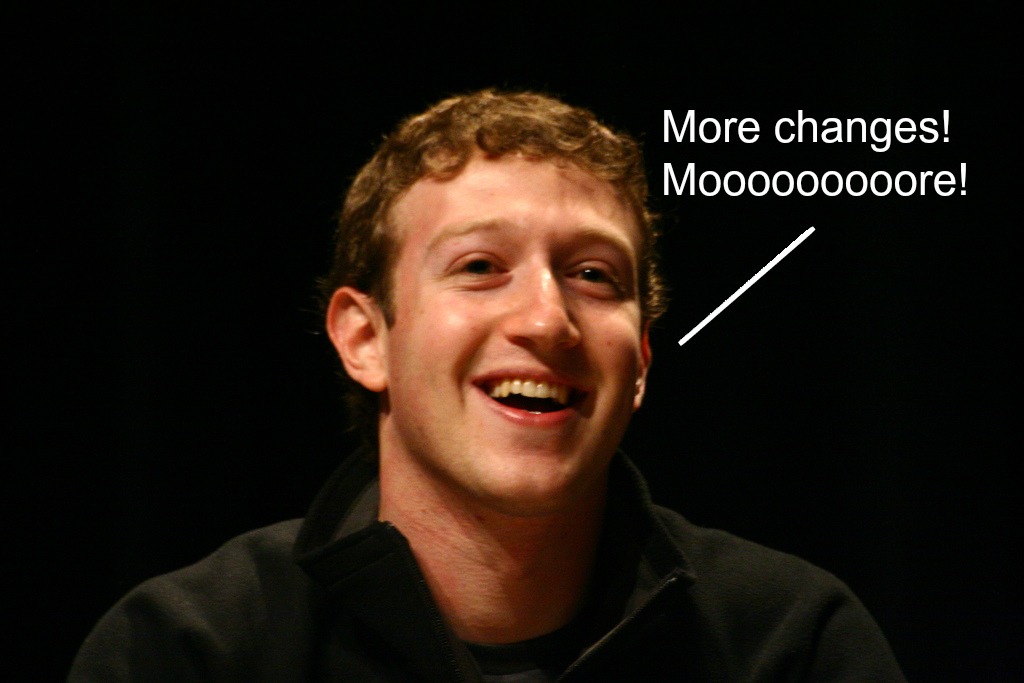 Facebook is a lot like Madonna – always changing with the times.
Remember how different Facebook looked when you first opened your account? Heck, look how much has changed in just the past five years!
Facebook is always tweaking itself — much to people's annoyance, based on the steady stream of complaints I see in my newsfeed whenever something gets switched up. But it's important to stay abreast of these changes, especially if you use Facebook for business purposes.
Here are a few of the latest updates that might affect you:
Call-to-action button: If you are the admin of a Facebook page, you can now add a call-to-action button. Just go to your page, and click on the "Create Call-to-Action" button that's hovering over your cover photo. You can choose from seven different calls-to-action: Book Now, Contact Us, Use App, Play Game, Shop Now, Sign Up, and Watch Video. Moonsail North has nonprofit clients with exciting projects in the works, and we're sorry to see that Facebook doesn't have a "Donate Now" button at the moment. For the Moonsail North Facebook page, we choose the "Sign Up" call-to-action and linked it to our e-newsletter sign-up form.
Penalizing overly promotional posts: This change is a few months old, but it's particularly important for page administrators. Facebook has announced that if your posts are too promotional, they are less likely to be seen in people's news feeds. Facebook considers overly promotional posts to be ones that solely push people to buy a product or install an app, put too much emphasis on entering promotions and sweepstakes with no real context, or reuse the exact same content from ads. Remember, Facebook is a social network, not a sales tool. Make sure your posts focus on building your community and your brand.
Ad relevance scores: I've completed the certification program for Google AdWords – the program that allows you to advertise to people who search for specific terms on Google. An aspect of that platform I've always appreciated is called Quality Scores. Quality Scores help you to, in essence, determine whether your ads are relevant to your targeted audiences. Facebook recently launched a similar metric called "relevance scores." The higher an ad's relevance score is, the less it will cost to be delivered. So basically, these will help marketers monitor their progress and change their creative and targets on the fly, leading to lower costs. 
There are more tools than ever to help businesses and organizations get their content in front of people, and these three related to Facebook are important to get a handle on. Word to the wise, though – I wouldn't get too attached to any of these concepts. Knowing Facebook, they may not last forever!
March 11, 2015