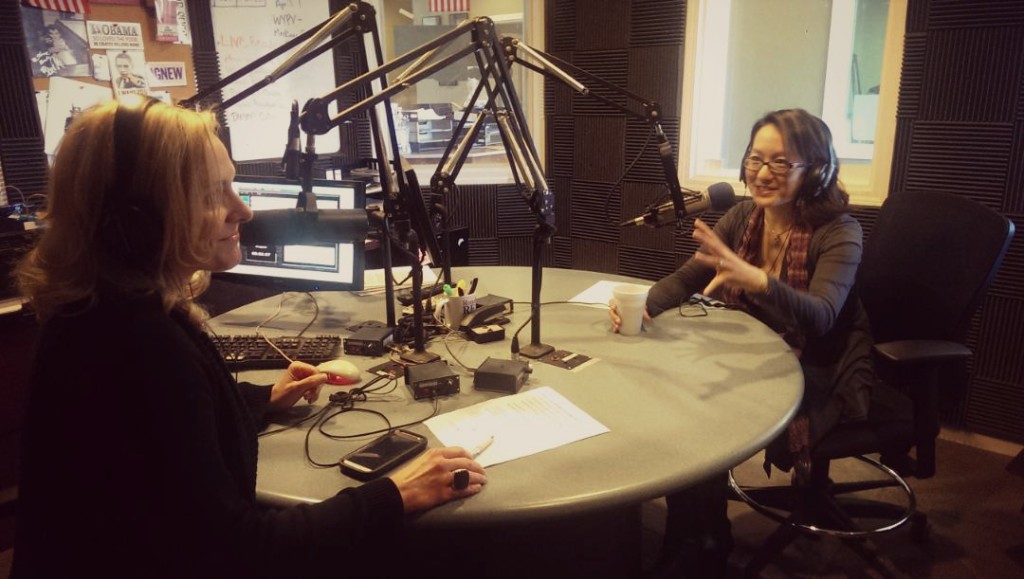 It was a busy day for us at Moonsail North—and not because we were engaged in any April Fools' Day shenanigans. We got a little exposure in print and on air—and we also launched our internship program!
By land or by sea (actually, by commute)
We'll soon be celebrating our fifth month in business as a startup strategic communications firm, and we have been so grateful for our growing client roster because it means we get to work with even more outstanding organizations and individuals making a difference in our world. (For instance, the U.S. Green Building Council's LEED program, the green building certification that's become a household name, just this week celebrated its 15th year. LEED is certifying 1.5 million square feet of building space each day in 135 countries—what a tremendous impact for sustainability and economics.)
With so much going on and so much now in place, Scott and I decided it's time to launch our paid summer internship program. I've run the internship program of a public relations agency in the past, and I'm so very excited for this. While we may eventually entertain telecommuting interns, this intern would need to be within commuting distance of Okemos, Michigan. If you know of an excellent college junior or senior who might be interested, please send them my way at rose@msnmoonsailnorth.kinsta.cloud.
In print
At Moonsail North, we're used to reaching out to media outlets on behalf of our clients—so it was a treat to get an inquiry recently from Capital Gains asking about what we're up to. The story, "Moonsail North Charts Course to Okemos MARC," ran today, so catch it if you're interested.
On air
Back when I was a newspaper reporter, I would occasionally be asked to go on TV to discuss big news stories, and since moving into corporate and agency communications, I've been on news segments speaking on behalf of clients too. But I've never been on radio. That changed today. It was a hoot to be asked to chat with Deb Hart of station WJIM for her "Deb Hart's Loving Life" show to talk about launching Moonsail North.
Apparently, the topic of yoga comes up quite frequently during the show, and our segment, which will air on Saturday, April 4 at 7 a.m. EDT, is no exception. Here's the link to the show! 
April 1, 2015