By Emily Mata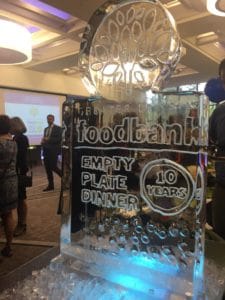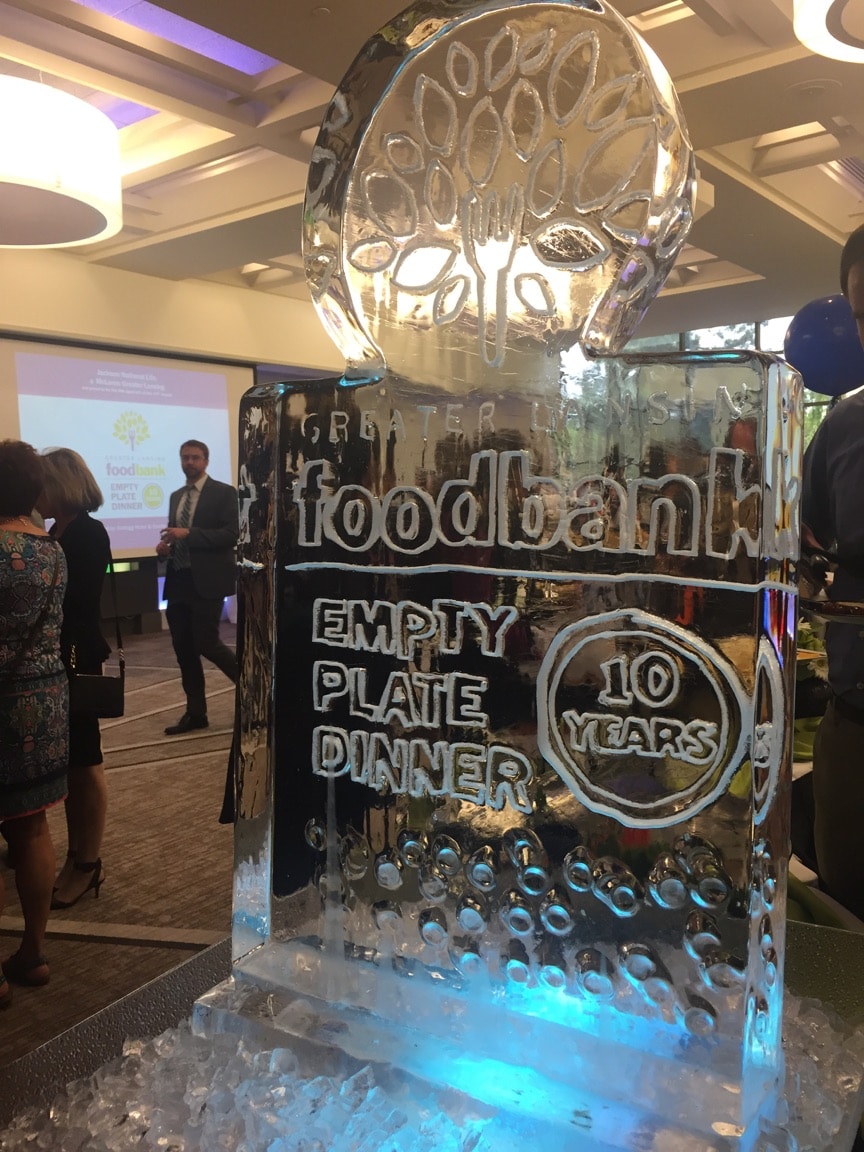 From our inception, Moonsail North has been dedicated to giving back to the community.  Each team member has a different cause they're passionate about — for Moonsail North co-founder and principal Rose Tantraphol, it's making sure people in need have access to emergency food. Rose serves on the board of the Greater Lansing Food Bank, an organization that provides nutritious meals to tens of thousands of individuals and families in need throughout 7 mid-Michigan counties.To ensure that the food bank can meet the community's needs, it holds an annual fundraiser.
Moonsail North was honored to once again sponsor the Greater Lansing Food Bank's Empty Plate Strolling Dinner and Auction, now in its 10th year. The event, which raised a record-breaking $525,000 this year — enough to provide nearly 4 million meals — raises awareness of hunger in the community and helps families struggling with food insecurity.
The event was held on May 17th at the Kellogg Hotel and Conference Center. It featured both live and silent auctions, a strolling dinner with food prepared by the area's top restaurants and chefs, and a commemorative 'empty plate' decorated by local school children.
If you are interested in donating time, money or food to the Greater Lansing Food Bank, please visit their website.