The internet, social media and nonprofit fundraising space are all crowded, but good visual design will help your content stand out from all the noise.
Human beings are visual creatures — we process visual information much faster than written information. That explains why photos, infographics and videos get as much as 3 times the engagement of other content. Photos grab your attention in a world where we're bombarded with millions of posts across the many social media channels we're on. It's why Instagram and Pinterest growth has exploded over the past few years; why Facebook updates its algorithm to prioritize photos and videos, and why Twitter now shows photos in its feed. Still not convinced? Check out these stats on visual content.
In the nonprofit world, over 63% of donations are given online. Having a modern, attractive website gives credibility to your cause and can be a make-or-break decision for a donor. The same is true for businesses — in a world where online sales are ubiquitous, your website has to look good in order for a potential customer to trust you and covert to a sale.
Across every touch point with customers and donors, it's important to have appealing, memorable visuals to compete for their attention and loyalty in a world filled with high quality images.
As technology has evolved to let us access and share better graphics, it's now more important than ever to invest in high quality graphic design.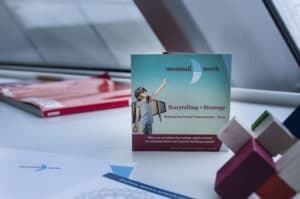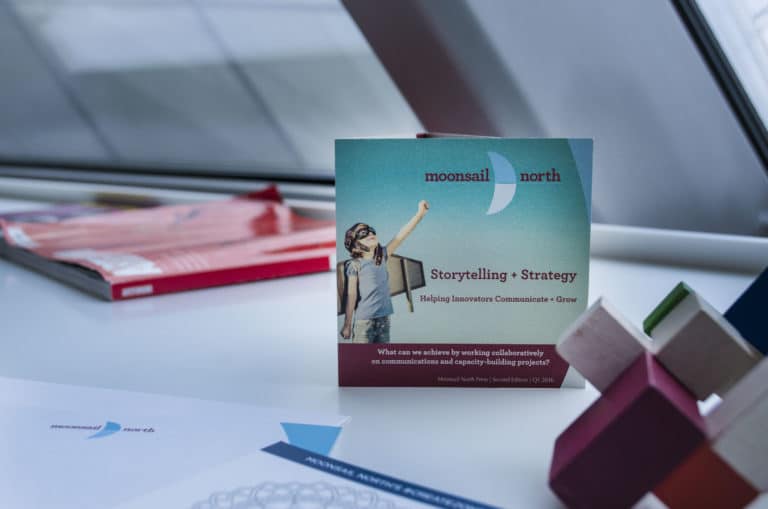 So whenever clients ask us if professional graphic design is worth the investment, we always answer with a resounding, "Yes!"
If you don't have the budget to hire a professional, check out some of our favorite free online programs that allow you to find, create and edit great photos and visual content: Pexels, Canva, PicMonkey, and Easel.ly. Here are 10 more. These platforms are easy to use, and can help give you a competitive edge.
So trust us. When you have a great-looking website, gala program, social media graphics, and other marketing collateral, you'll see a lot more donations, sales and engagement. If you're deciding between a graphic designer and DIY, start by prioritizing content and figuring out what your team has the capacity (time and know-how) to do, and what should be outsourced to a pro. With all the online tools and apps available, there's a lot you can do on your own, but there's also a good ROI on having a professional graphic designer help to guide and design your pieces–they know all about the psychology of color and fonts and can help you achieve a greater impact with stunning designs.  
Graphics shown above include professionally designed pieces we developed for clients (Educare California at Silicon Valley and California Association of Food Banks) as well as Moonsail North.