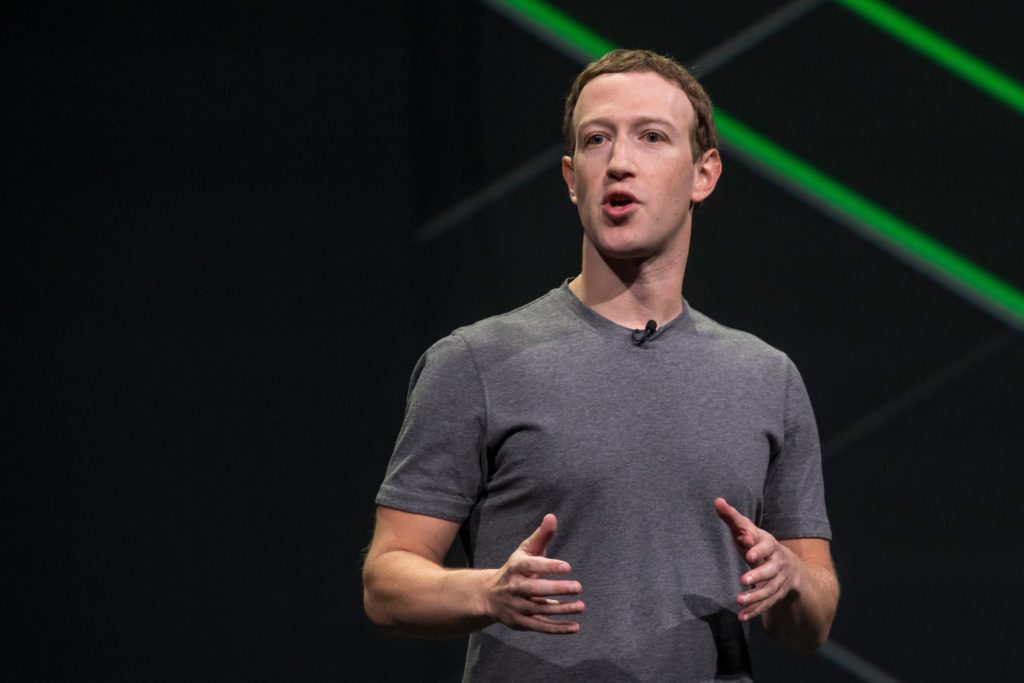 This week, PR Week, a publication that public relations professionals look to for news, analysis and features, reached out to Moonsail North's co-founder, Rose Tantraphol, to discuss Facebook's PR crisis.
It was a pleasure to chat with @PRWeekUS corporate reporter @SeanMCzarnecki about Facebook's #PR crisis and what Mark Zuckerberg must do now to end the leadership vacuum. The next few days and weeks will continue to be critical for this tech giant. https://t.co/QeqOMuE9tA

— Rose Tantraphol (@thecuriousrose) March 21, 2018
Just hours after the piece published, the company announced that CEO Mark Zuckerberg–the face of Facebook–would be doing interviews. By yesterday, Zuckerberg had spoken to a wide range of outlets, including Wired and CNN. The crisis is far from over for Facebook, and we can all expect to be hearing a lot more from the company in coming weeks and months.
If you're fuzzy about the details of how the story got started, here's a little context: St. Patrick's Day didn't prove to be a lucky charm for Facebook this year. The night before, on a Friday evening after the close of business, the company issued a statement saying that it had suspended a firm called Cambridge Analytica. It turns out that Facebook was attempting to get ahead of a scandalous investigative story by The New York Times in the United States and two media outlets in the United Kingdom: The Observer and Channel 4 News.
By doing these interviews, Zuckerberg's facing the swirl of speculation and criticism head on — and wrestling back some control of the narrative. This was a necessary full-court press for Facebook. We'll see what else they do to address the erosion of trust of the past few days. https://t.co/uRKCQmC7Qm

— Rose Tantraphol (@thecuriousrose) March 22, 2018
Rose enjoyed speaking with PR Week corporate reporter Sean Czarnacki about a wide range of aspects of this crisis for the company. In the piece, Rose is quoted as saying: "This is the same Mark Zuckerberg that had time to tour the country and go around small towns when people were wondering if he was running for office. Suddenly, he's absent. With every hour he doesn't step into his leadership role, he's worsening that leadership vacuum everyone is watching right now."
Check out the article to see what other PR pros had to say.
Prior to speaking to PR Week, Rose also had a late-night tweetstorm about the Facebook nightmare. You can check it out here, in the Twitter Moments we've pulled together:
#TeamMoonsail's Rose weighs in on Facebook's PR crisis
As a marketing communications and branding agency that focuses on storytelling and strategy, Facebook is integral to most of our clients that are looking to increase awareness about a service or product. In addition to breaking down the PR aspect of this global story, the Moonsail North team is monitoring this situation closely to report back to clients about how details that are emerging affect them, both as marketers and as personal users. Watch back here for more.