By Moonsail North 
As a creative agency, it's our job to bring creativity to our client work. But let's face it: it can be hard to stay creative when we're all distracted and anxious about the state of the world during this pandemic (and trying to take care of very energetic toddlers and pets on top of work). In some ways, being creative is even more important now than ever to break through the tidal waves of stress and grim news that might otherwise pull us down.
Over the past several weeks, we've seen glimpses of creativity shine through as people have found creative ways to battle the boredom of being cooped up at home. (And if you've been too overwhelmed these days to be creative, that's ok, too! No judgment from #TeamMoonsail.)
If you're looking for ways to spark creativity while sheltering at home, take a look at a few ways #TeamMoonsail is staying creative.
1. Get artistic  
Get out your paintbrushes! Creating art is a great way to get your creative juices flowing, and to practice storytelling through a different medium. It's also the perfect way to relieve some stress!
#TeamMoonsail's Elexi has been carving out time to paint whenever she gets the chance. (Protip: She loves using acrylic paints.) If painting is not your thing, get artsy with adult coloring books, upcycling, or whatever medium suits you.
Get started: If you're new to the art world and would like lessons, try searching on YouTube or consider signing up for art classes on platforms like Skillshare, where you can learn from the pros. You can also learn a multitude of other skills, as well!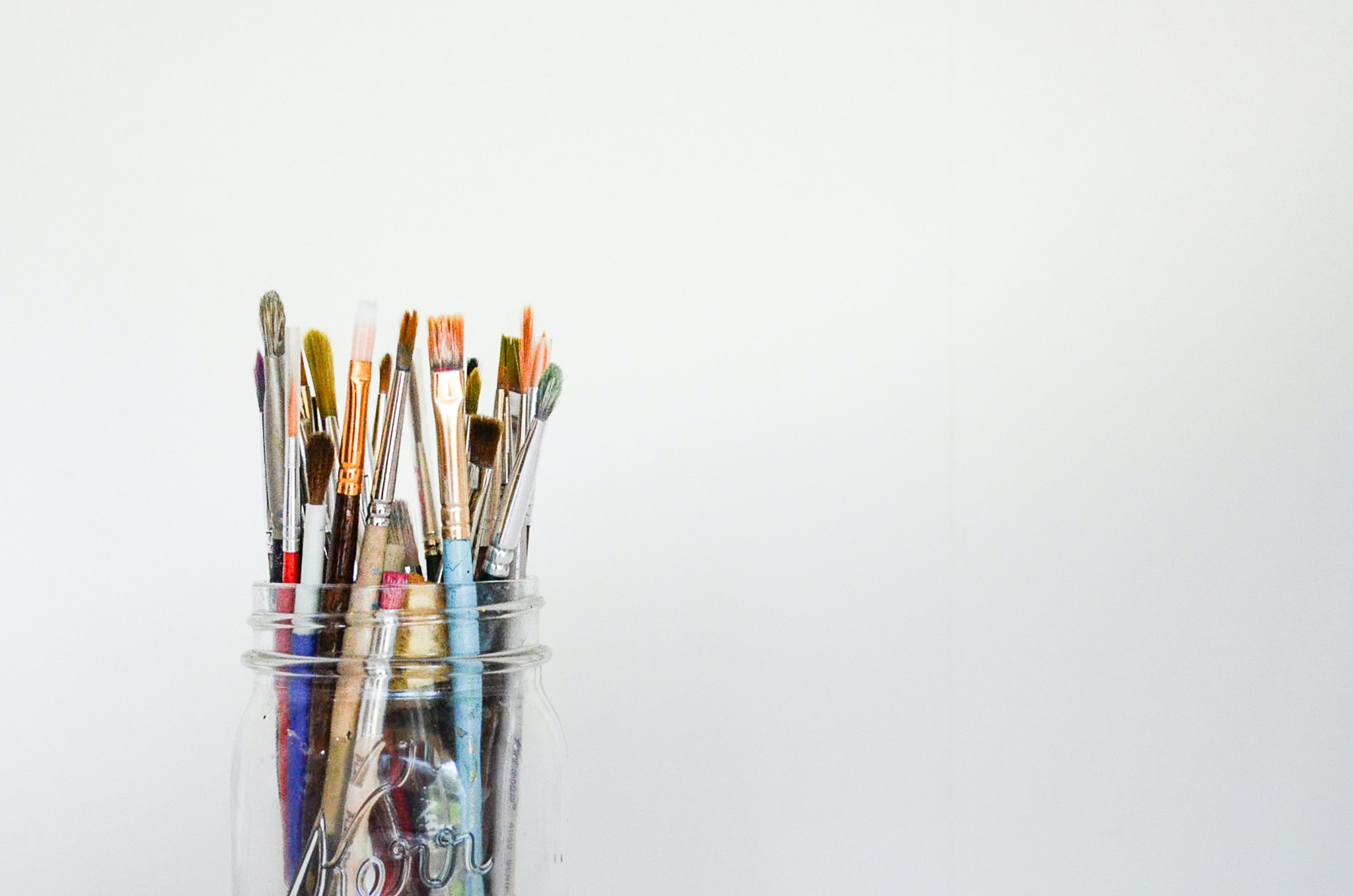 2. Listen to a podcast
Lately, we've been obsessed with podcasts. Exploring a new or interesting subject through another person's perspective offers inspiration and generates new ideas!
If you're stuck in a rut, listen to someone that inspires you. Challenge yourself to think outside of the box and apply the outcomes you've learned to your work life or creative endeavors.
Get started: Check out this list of creative podcasts to get your daily inspiration boost! If you are all about online trends, try "The Web Ahead" podcast to stay on top of what's happening in the digital world, such as design principles and typography.
3. Refine your cooking skills 
We've been spending more time in the kitchen while social distancing because it's a great way to tune out problems and focus on the task at hand, and because we finally have the time to try all those new recipes we've been saving to our Pinterest boards.
From baking bread to trying the latest Dalgona coffee trend, we have been making all sorts of creations.
Get started: If you'd like to try the latest coffee craze for yourself, here's an easy recipe:
2 tablespoons of your favorite instant coffee
2 tablespoons of granulated sugar
2 tablespoons of hot water
Simply add all of the ingredients into a bowl and whip with a whisk or hand mixer. When it's fluffy, add the mixture on top of milk and you've got a sweet caffeine buzz.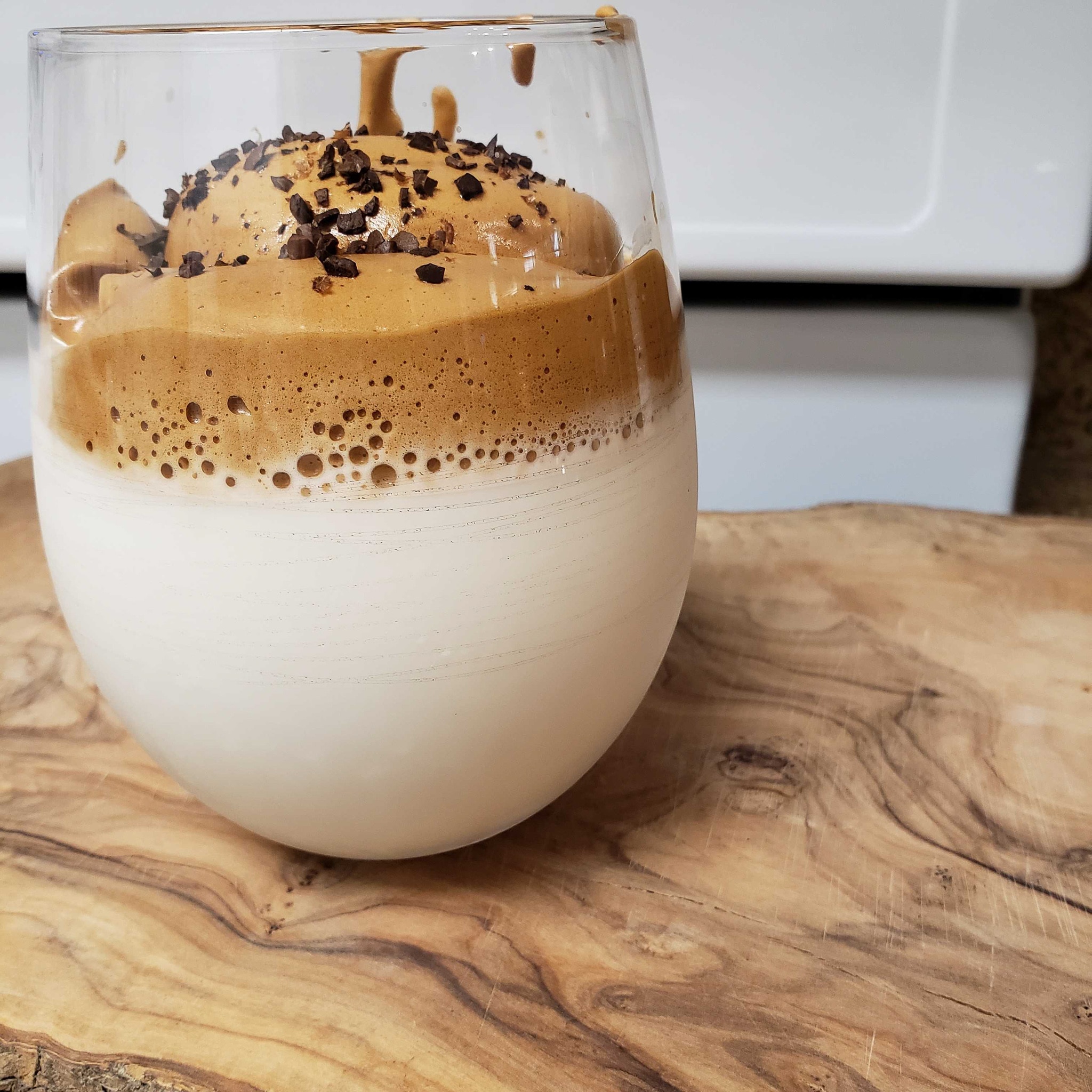 4. Try an at-home challenge
While we're staying safe at home, participating in online trends that make us laugh gives us the opportunity to look at items in our homes through a new lens, and creates a sense of solidarity with friends, families, and strangers around the internet.
From the TikTok first-class flight trend to stay-at-home Instagram challenges, these social media trends help us generate new ideas and stay connected from afar.
Get started: We love this challenge by the J. Paul Getty Museum in Los Angeles, which asked social media users to recreate famous paintings!
How are you staying creative while staying at home? #TeamMoonsail wants to hear from you!