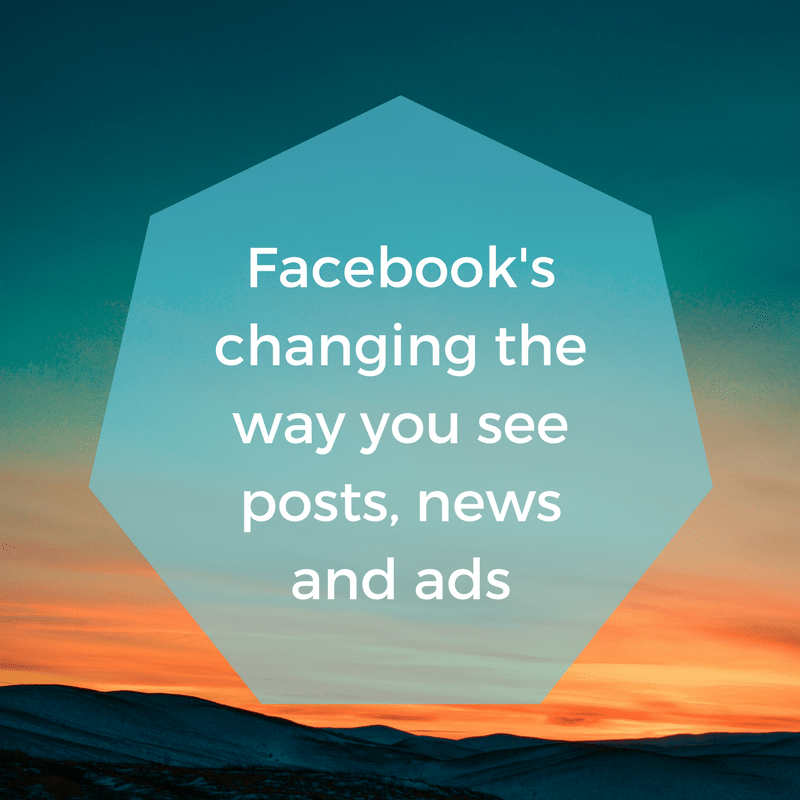 Can't keep up with all the new and changing features on Facebook? We're here to break down everything you need to know to stay up to date. Facebook has changed so much over the past year: live video has really taken off, a fundraiser tool has been designed for nonprofits, and we have Reactions, among many other new features.
Over a billion people already visit the social media platform every day, but these updates aim to increase that number and keep current users coming back for more. The following changes will help evolve the platform by making users feel more and more connected.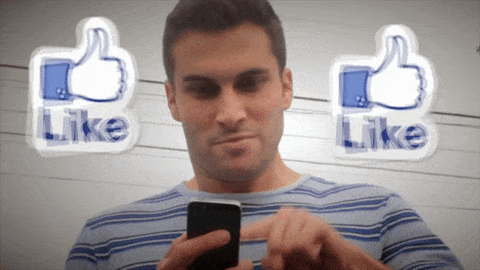 1. Eye-catching posts
Android users are able to post text statuses with a colored background in place of the normally-white background in order to make personal statuses as eye-catching as photos. Facebook's core attraction is intimate posts from friends and not news articles you could find anywhere. The shorter the post, the bigger the font size is in order to encourage users to post shorter statuses. Although only Android users are able to create these statuses, everyone on iOS and web will be able to see them in the News Feed.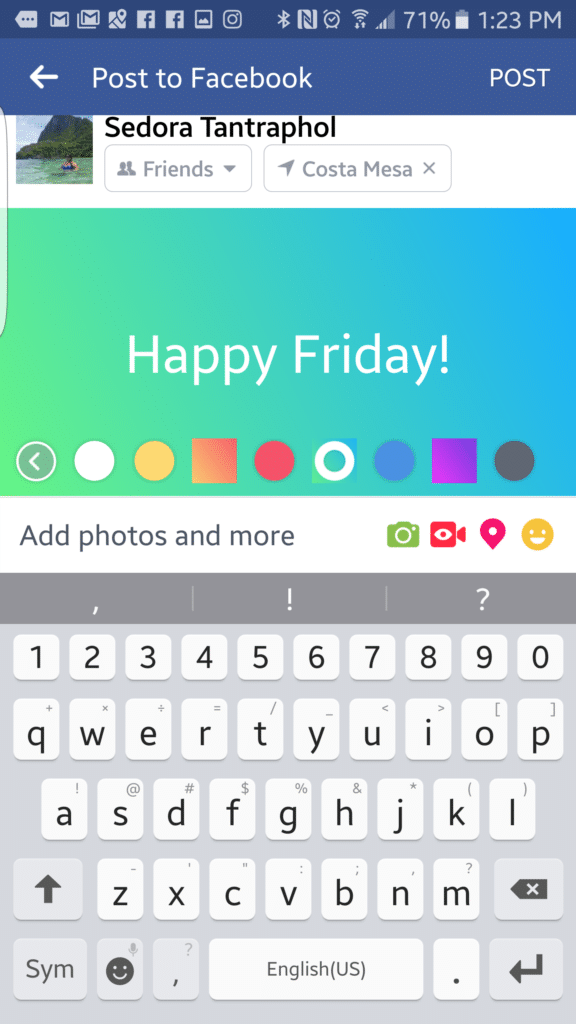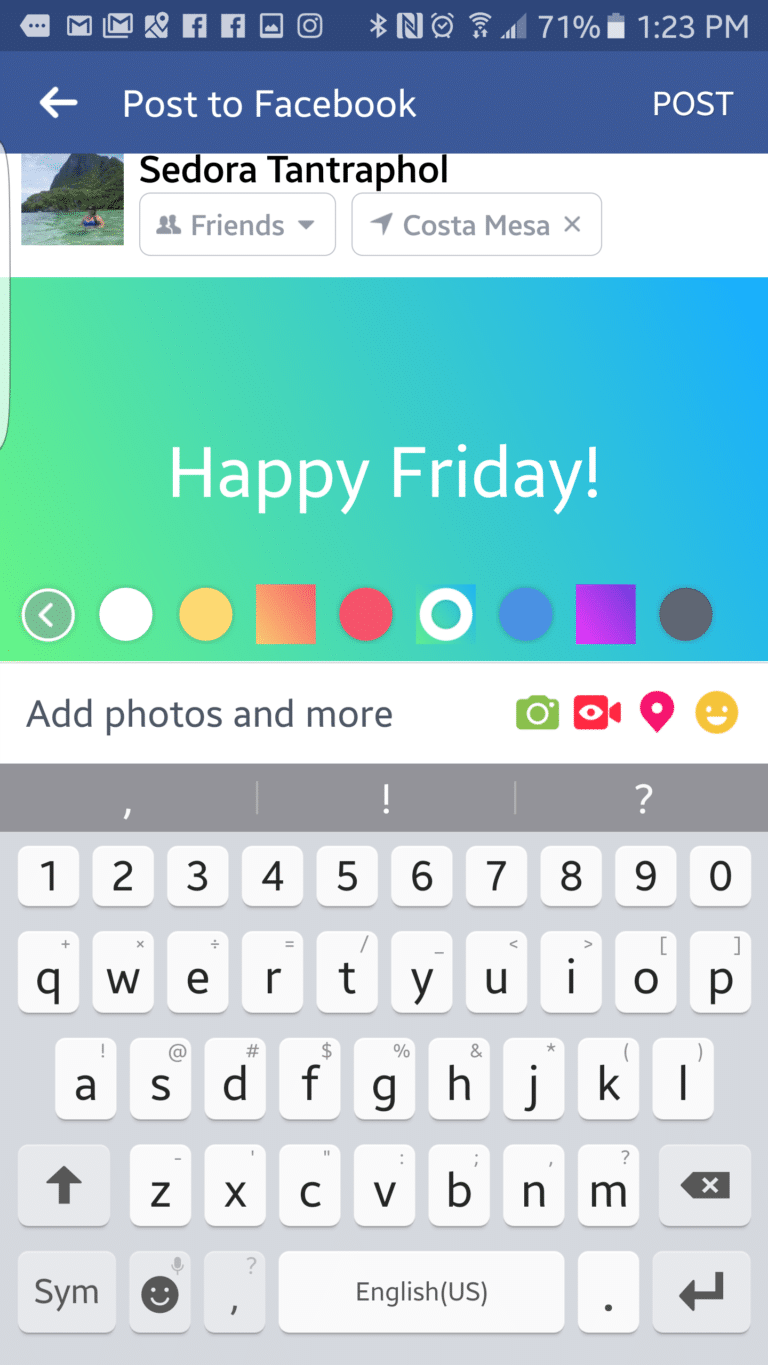 2. Facebook Journalism Project
The Facebook Journalism Project was created to improve news content on the platform after an election year of fake news controversies. The project is Facebook's effort to acknowledge that it has responsibility for the consumption and mass distribution of media. Facebook is working toward collaborative development of news products and training and tools for journalists as well as all other Facebook users to encourage a healthy news ecosystem where journalism can thrive.
3. Advertise using Instagram Stories
Facebook recently launched Instagram Stories, but in mid-January announced that it's starting to let brands advertise on Stories, too. Around 30 brands are already trying the new full-screen ads. The ads will be sold on the platform's auction-style, automated system that charges cost-per-thousand-impressions rates. Facebook is still working on finding out the best practices such as how many times to show an ad to users.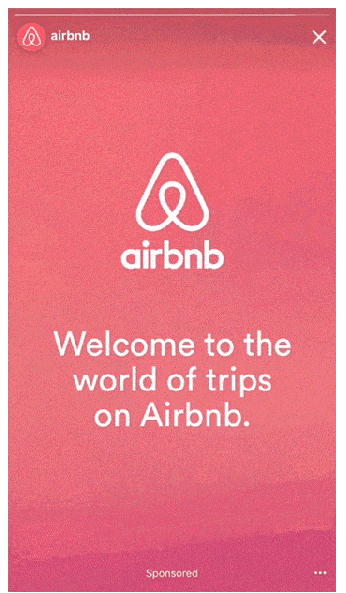 4. Facebook dynamic ads feature
Facebook is increasing its options to target more buyers who may be interested in your offer. By using Facebook dynamic ads, advertisers can reach people about the right product at the right time. The new feature allows a business to promote all of its products (on any device) creatively without having to configure each individual ad. Advertisers can upload a catalog of products to promote, select a target audience, and then Facebook's algorithms go to work, looking at traffic patterns to serve a targeted promotion. Dynamic ads are only available for U.S. brands, but Facebook plans to include other regions in the coming months.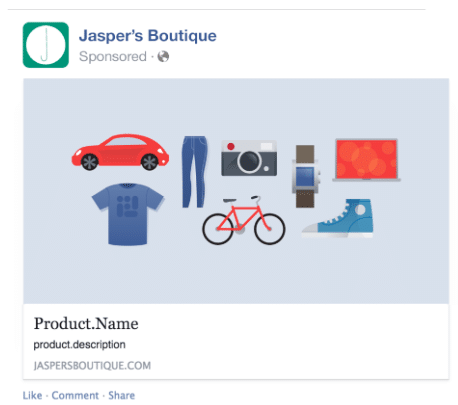 5. Mid-roll ads
Facebook's quest for new channels for advertising is prompting it to test mid-roll video ads, giving video publishers the chance to insert ads into their clips after people have watched them for at least 20 seconds. Facebook will require videos with these ads to be at least 90 seconds in total. The company is capping ad length at 15 seconds, compared to 30 seconds for YouTube ads. Publishers will receive 55 percent of the revenue generated.
While you're getting familiarized with some of the newest updates, stay tuned for our blog post next week for an essential checklist to maintain an engaging and updated Facebook presence.