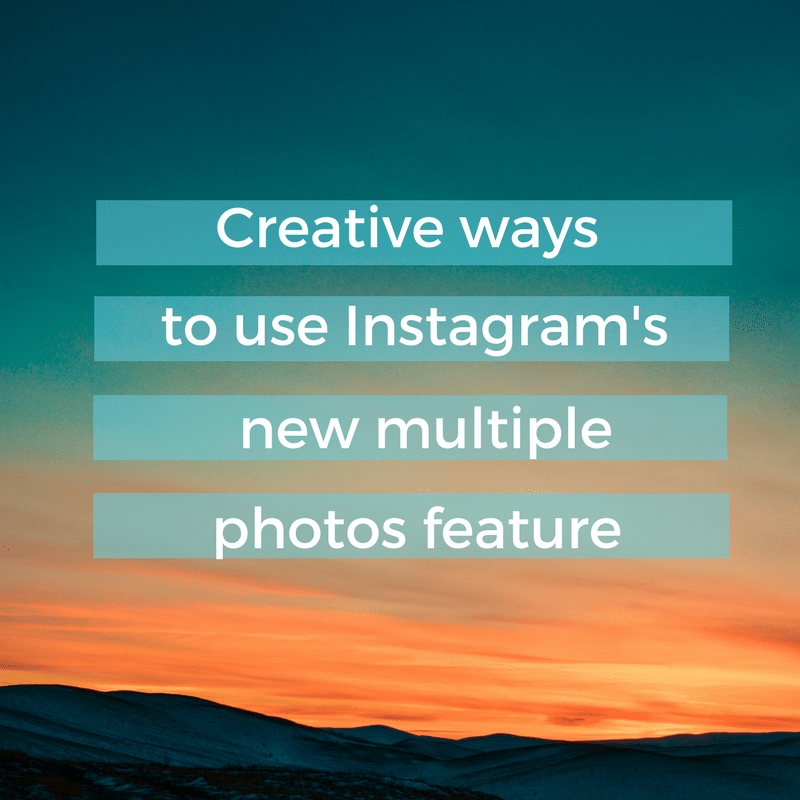 Visual storytelling, reimagined
Say goodbye to agonizing over which photo or video to post on Instagram. With Instagram's latest update, you can choose up to 10 photos and videos in one post and swipe through to see all of them.
We love this feature because it gives us more visual storytelling freedom in each post. We can share the experience of a packed day, the creative process of a product, tease product/event releases, and more!
How to add multiple photos in one post
Add photos the same way you would have before the update, by clicking the plus sign at the bottom of the screen.

Once your library of photos appears, press the "Select Multiple" button, and choose up to 10 different photos or videos. (Not seeing the multiple photo button? Try updating your app.)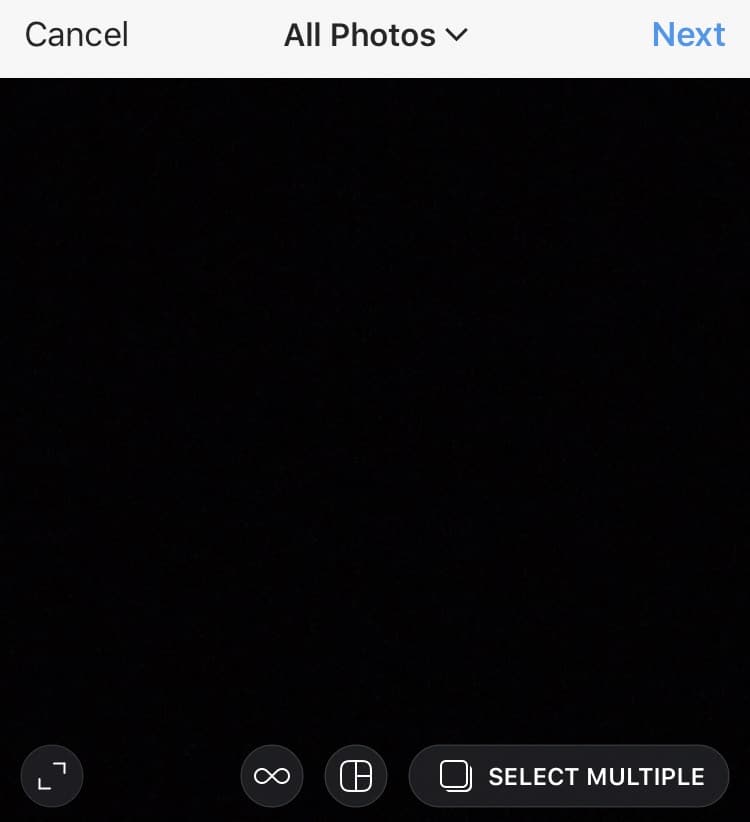 After you've chosen the desired images, you have the option to add a filter that will be applied to each photo, or to manually add different filters to different photos. For a universal filter, simply select a filter and it will be automatically applied to all the photos in the series. For a different filter on each photo, tap the photo, select the filter, then go back.
Creative uses for the multiple photos feature
The multiple photos feature was released just in time for us to post multiple photos and videos from our mini-retreat at the California Academy of Sciences last month. Instead of choosing just one photo, we were able to share photos from many different exhibits.
https://www.instagram.com/p/BQ1dGLFgIfv/?taken-by=moonsail.north.create
One of our philanthropic beneficiary organizations, Asian and Pacific Islander Obesity Prevention Alliance, used the new feature to tease their new logo reveal by showing the evolution of their logos over the past 10 years.
https://www.instagram.com/p/BQ4KQYDATA6/?taken-by=fightapiobesity
Show your creative process
Showing a related series of pictures explains your creative process to your audience. From food recipes to building guitars, we can see a lot of our clients using this feature!
https://www.instagram.com/p/BRE_QjsDTw0/?taken-by=instagram
Show us how you've been creative with the latest update!