By Katie Stiefel
I started taking photos with the most inexpensive camera you can buy: an oatmeal box pinhole camera. It may have been made of cardboard, duct tape and a piece of an aluminum can, but it taught me how a photo should be composed.
Skip forward about six years after that initial black and white photography class in high school and I now own a Nikon DSLR camera and am a senior in college. Although the camera is a few thousand dollars more expensive, the tips I learned while using the pinhole camera are the same that I use now. And with the prevalence of filters and fancy camera settings, I thought it would be good to bring it back to the basics: framing and technique.
The following photography tips can be applied to any type of camera or camera phone. I manage the Moonsail North Instagram account and use my iPhone 6 for almost every photo I post, so you don't need a fancy DSLR to capture stunning photos or to tell your story visually.
Social media posts with photos get more clicks. To boost your own social media impact, follow these five simple tips:
1)    Avoid using your camera's zoom, if possible.
After about four years of photojournalism experience, I've learned that once your subject becomes comfortable with your presence, they normally let you get as close as you need to be to get the best shot possible. This helps with the quality of the photo and captures more texture of the subject. Close-up, detailed shots are some of my favorite to shoot. And, you can always crop to make your subject bigger — without zooming and losing quality.
This close-up photo lets you see the detailed glitter, lashes, and even skin texture that wouldn't be possible from a shot taken farther away.
2)    Avoid direct sunlight
That bright spot that pops up on your phone screen when you're taking a photo into the sun is called a lens flare. Sometimes, it may actually add something to the photo, but mostly it's distracting to the viewer. If your subject is positioned so that you have to shoot into the sun, do your best to angle your shot so that the sun is blocked by another object in the frame.
Bright lights can also cause lens flares in certain angles. The cow in the forefront blocks most of the light, reducing the distraction for the viewer and actually adding an interesting effect in the photo.
3)    Show depth in your photos
Adding depth to your photos gives them a more three-dimensional look. Photos that show depth are more powerful for the viewer. Making either the foreground or background of your photo blurry creates depth of field. Adding leading lines to your photo will create a sense of movement in your photo.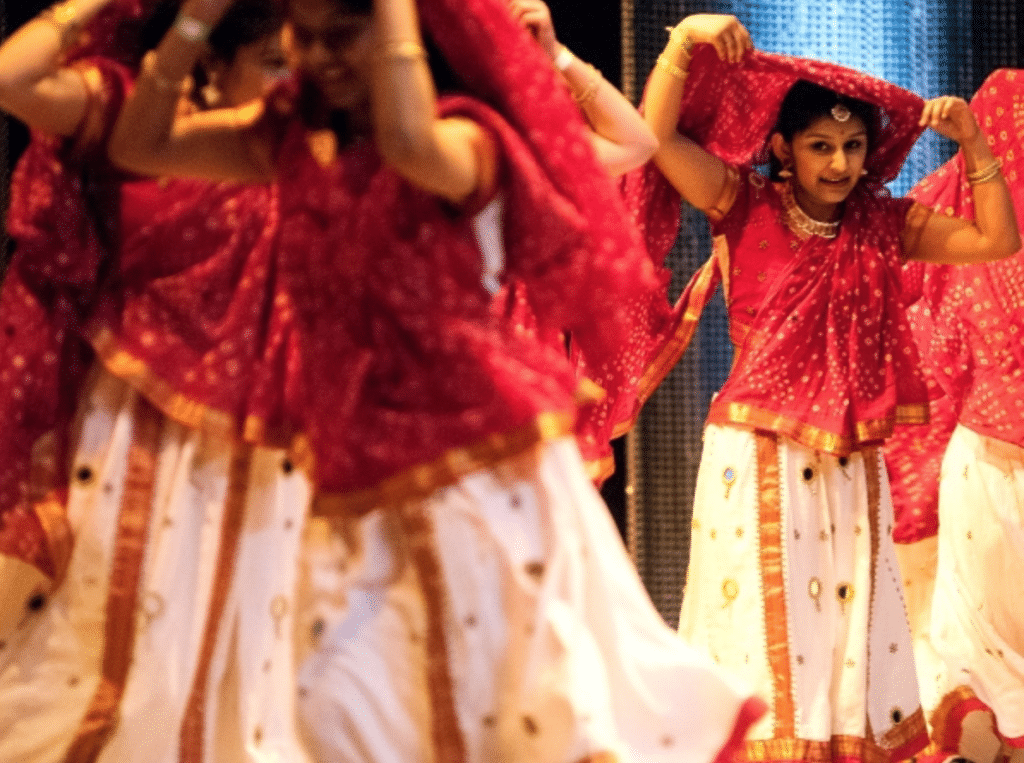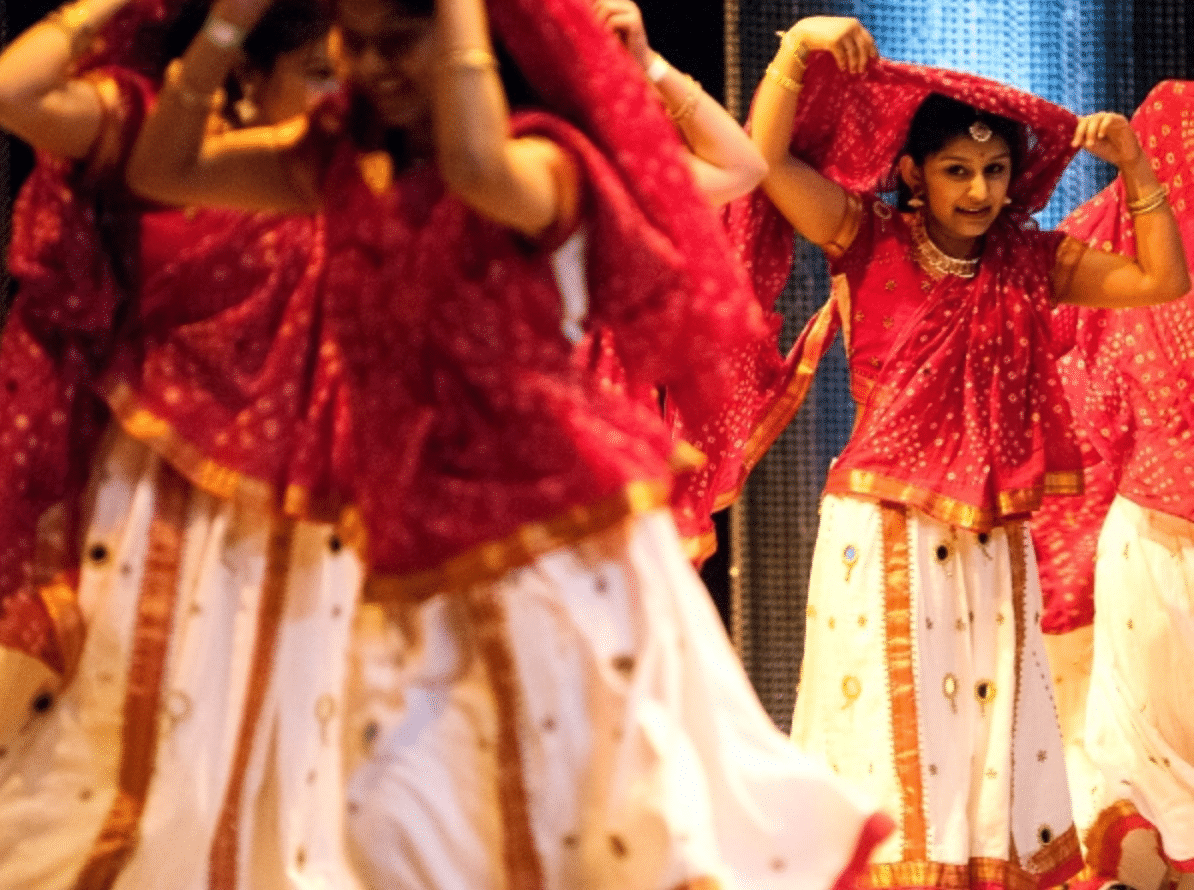 This photo shows depth because the dancers in the foreground are blurry, and the dancer in focus is in the back of the photo. It is common to add depth to photos by focusing on a subject in the foreground of the photo and have a blurry background.
4)    Shoot at the level of your subject
You always want your subject's face in the photo! If you're close to six feet tall like me, this means some bending of your knees. For any children you're taking photos of, it usually requires squatting. Some sports photographers wear kneepads if they know they'll be shooting a lot of low-angle action shots. Tops of heads are not detailed or grab the viewer's attention, so be sure to be on the subject's level.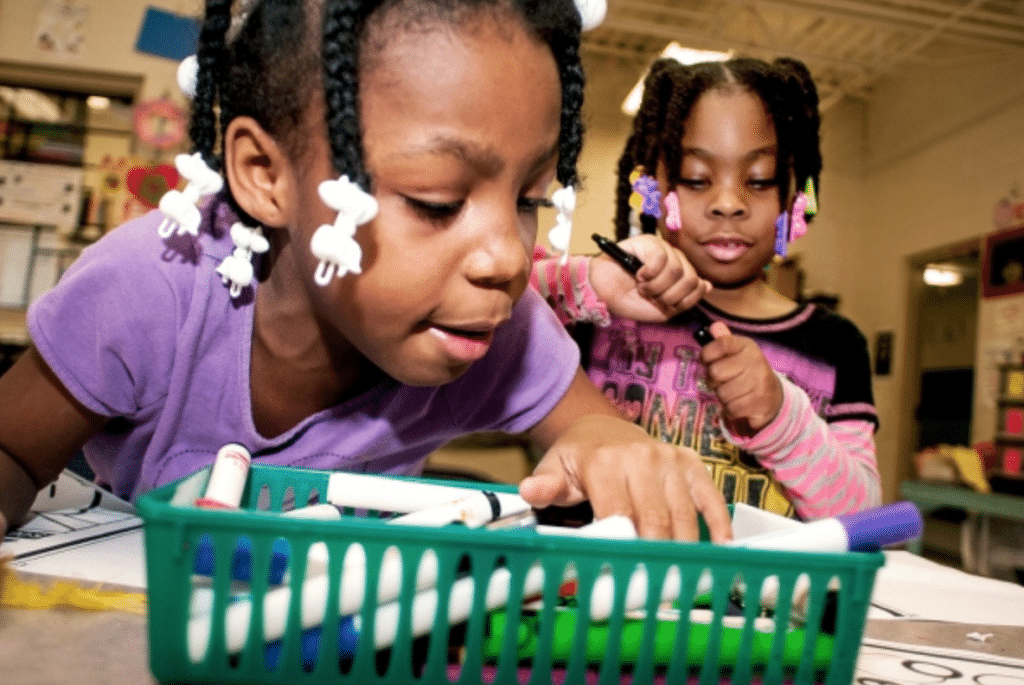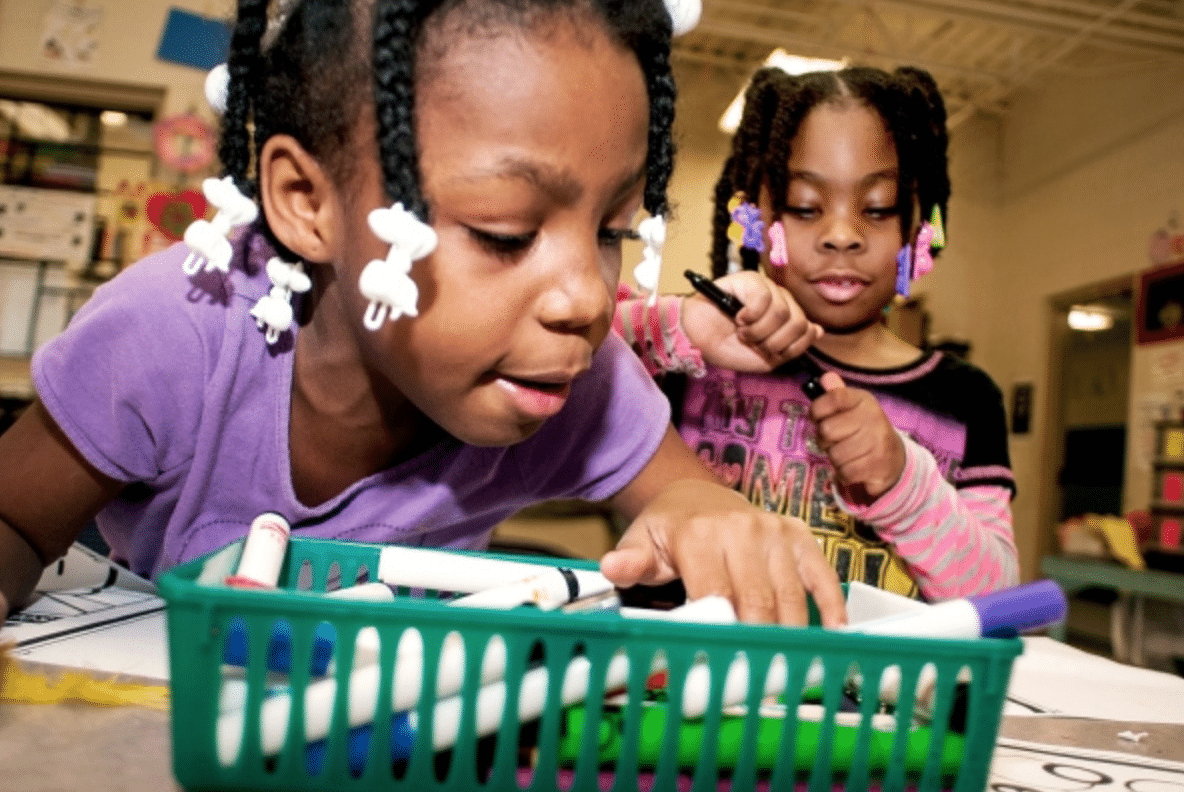 To take this photo, I took a seat at the table the kids were coloring at and rested my camera on it. I wouldn't have been able to get their faces in the shot if I had still been standing.
5)    Keep it simple
If your subject is interesting, that's all you need to create a well-composed photo. If the frame is cluttered, the viewer won't know where to focus within the photo. Empty space is your friend.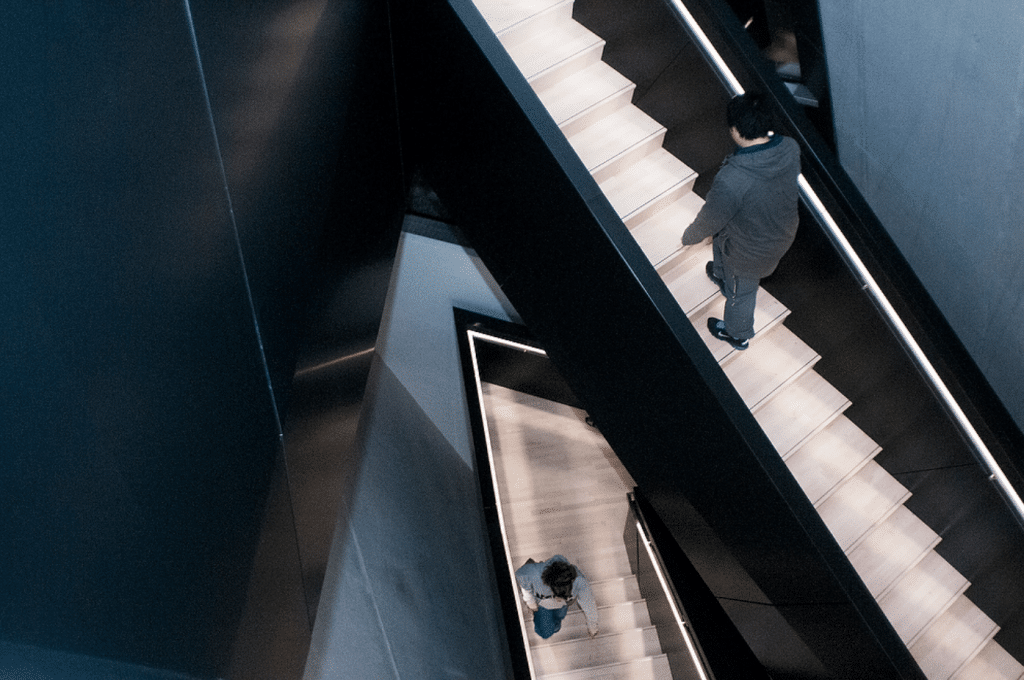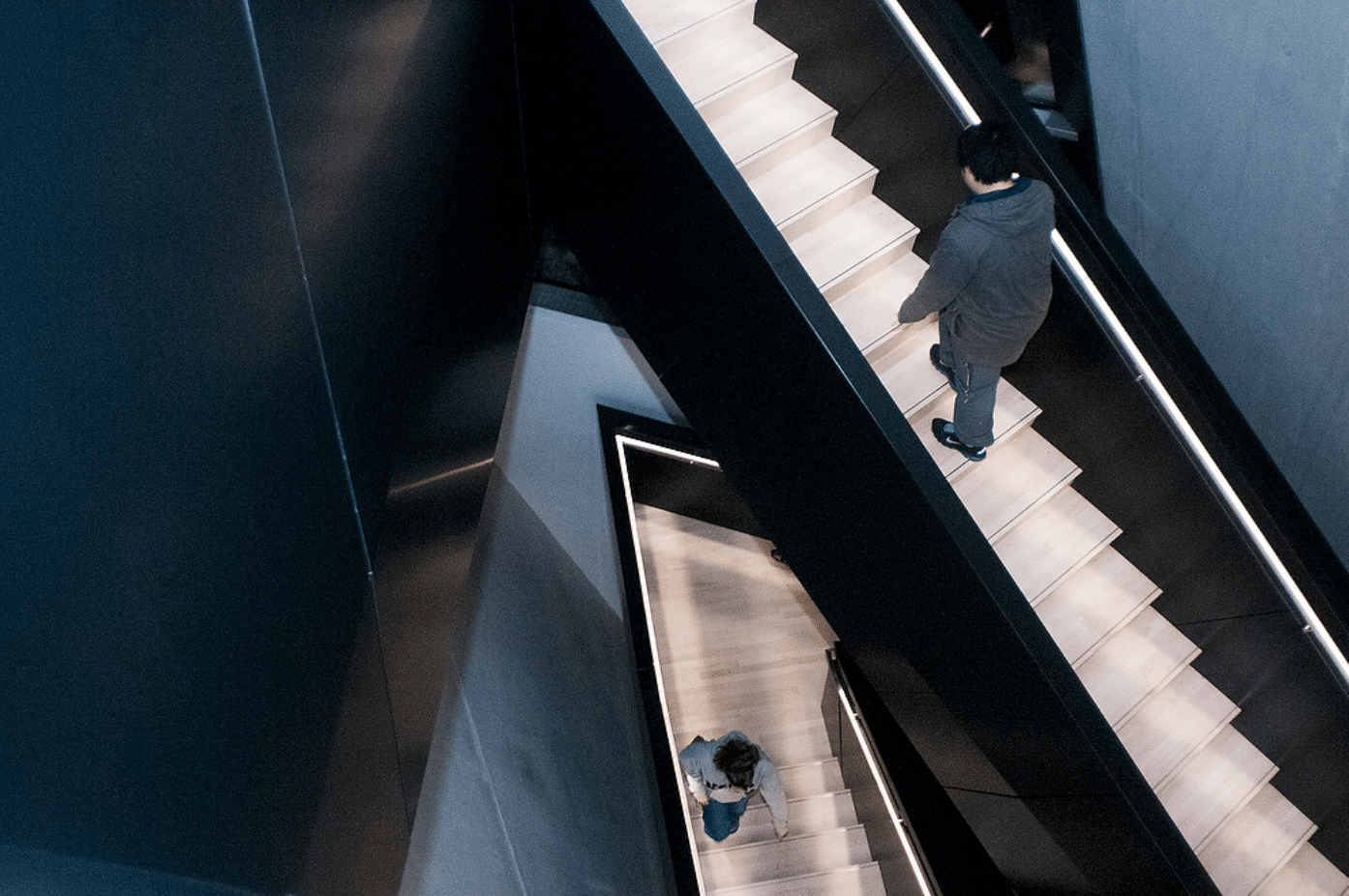 The Eli and Edythe Broad Art Museum has three floors of contemporary art. Although there is a lot of empty space on the left side of this photo, the other elements provide geometric movement.  
If you're looking for more photography tips, try 10 Quick Tips for Taking Better Photos with Your iPhone and iPhone Photography Tips from 9 Great iPhoneographers. We also recommend following our client Firebug // Photography by Alisa on Facebook and Instagram for great photography how-tos.
All photos are originals taken by Katie Stiefel for The State News, with portfolio rights retained by Stiefel.