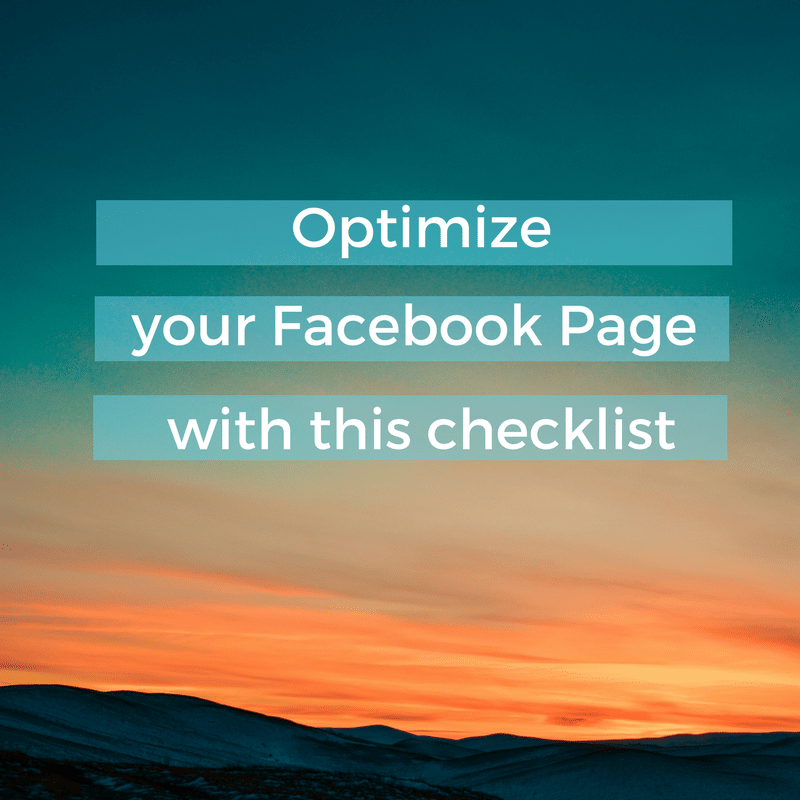 Our blog post last week detailed some of the most recent updates Facebook has to offer. While it's good to stay on top of new features, it's important to maintain an engaging Facebook presence. Check off these 5 items regularly to optimize your social media brand.
1. Profile and cover photos
Do your profile and cover photos clearly reflect your brand? This is the first thing users will see from your business. It's good to rotate out your photos periodically to keep your look fresh. (Note that your cover photo might appear cropped differently on desktop then on mobile because the proportions change, so check both to make sure the photo looks the way you want it to on all devices.)  
Your profile picture will be cropped to fit a square, and will display at 170×170 pixels on computers, 128×128 pixels on smartphones and 36×36 pixels on most feature phones.
Your cover photo displays at 820 pixels wide by 312 pixels tall on your Page on computers and 640 pixels wide by 360 pixels tall on smartphones.
Need help resizing photos? Use picmonkey for free!


2. Post square videos
Last April, Facebook recommended that brands swap out the horizontal and vertical ratios traditionally used for TV ads with square-shaped videos designed for mobile. These square-shaped videos' view-through rates are 54% higher during the first 10 seconds of a video, and viewers are 67% more likely to watch a full-length square video than a horizontal one.
3. Offer exclusive content
In a world full of endless sound bites and click-bait, cutting through the clutter and posting meaningful content is increasingly important. Offering tips and tricks that your followers can't find anywhere else will keep them coming back to you as a source of original content.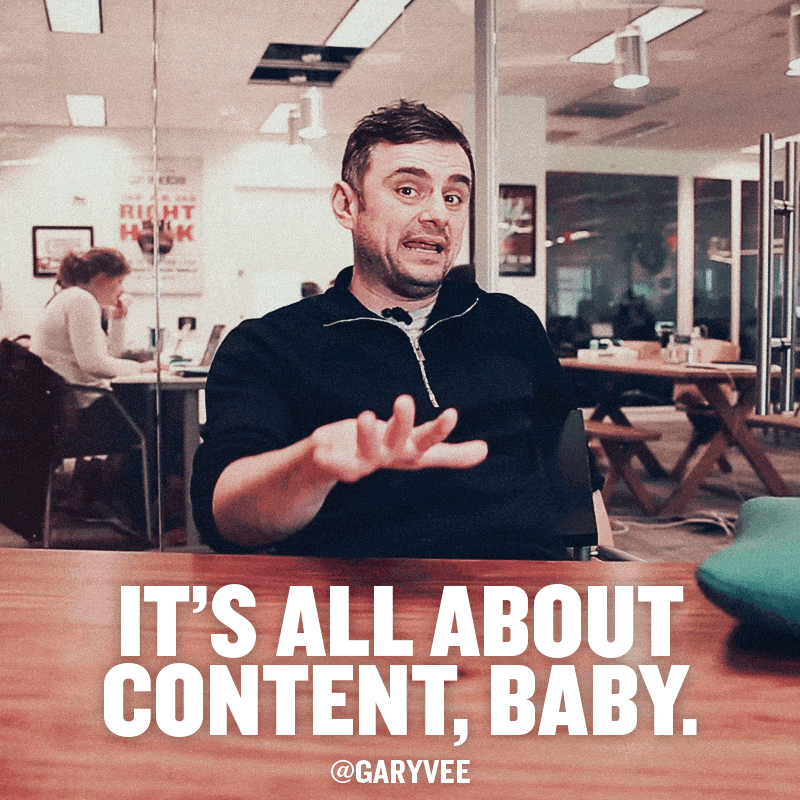 4. Engage with followers
Dedicate time every day to responding to mentions as soon as possible. Focus on providing high-value responses and thank other accounts for sharing your content. By offering additional resources or asking a question, this furthers the discussion and creates a better connection between your brand and the Facebook user.

5. Keep your Page secure
It's easy to overlook Facebook Page security when you're busy curating content, managing the Page and running promotions. If it's been a while since you've cleaned up the security side of your account, now's the time to do it!
Administration privileges to your business Facebook Page should only be granted to a handful of people for only as long as necessary. If people have left your company/organization, remove their administrator privileges.
Do research before you use a third-party application (such as Fast or Workplace) on your Page to avoid hacking and take advantage of Facebook's Blocklists.
Facebook is currently the most popular social platform, so it's important to stay up to date on new features, as well as cover all of the basics that come together to tell your brand's story to all of your followers.
Do you have any Facebook best practices you'd like to share? Let us know!