UPDATE: On Oct. 27, Twitter announced it's shutting down the video-sharing service Vine "in the coming months." Vine allows users to share 6-second video clips. With prominent platforms such as Instagram and Snapchat allowing users to post videos and Stories, Vine failed to protect itself from competitors. Similar to Meerkat, Vine did not hold users' attention.
Ever concerned about posting too many photos on Instagram in one day? With Instagram Stories, you can share as many photos as you want, and your followers can opt-in if they want to see them.
Create a Story
To add a photo or video to your Story, click on the plus sign at the upper left hand side of your Instagram feed. Take a video using the camera on the front or back of your phone by holding down the circle at the bottom of the screen. Take a photo by tapping the circle once. When your photo or video is recorded, press the checkmark at the bottom of the screen to add to your Story. To save a photo to your camera roll, press the downward-facing arrow in the bottom right hand corner.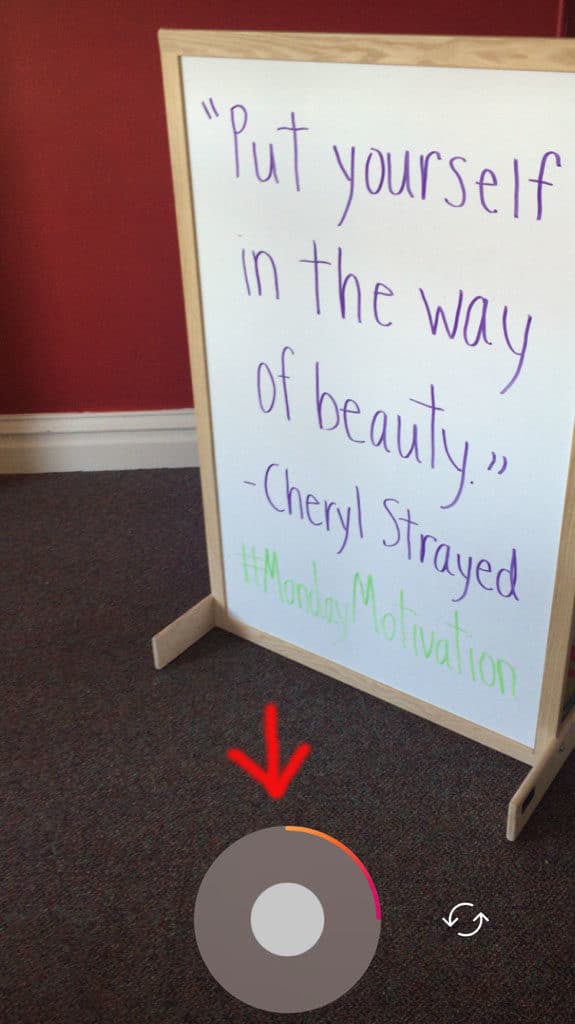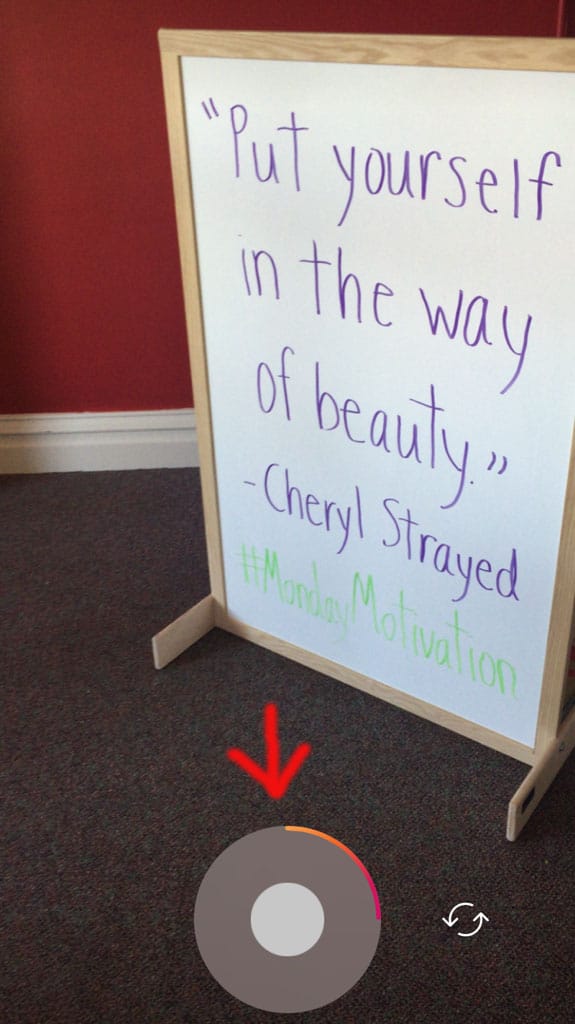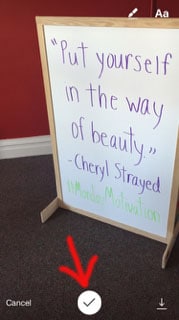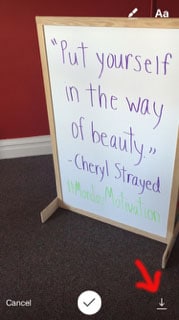 Get Creative
To add your own creative twist to photos or videos on your Story, you're able to include text of different colors or draw. Instagram also enables you to add one of six different filters. If you also have a Snapchat account, be sure to try out different angles, filters or captions on your Instagram Stories so that followers on both accounts will see something new.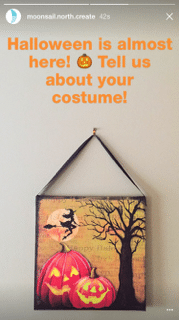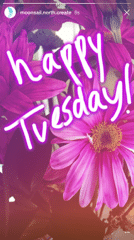 Sharing is Caring, but Hiding is OK, too
Very similar to Snapchat Stories, Instagram Stories allows you to add an unlimited number of pictures or video to your Story, which is available for 24 hours to view. If your account is private, only your followers are able to see your Story. (You can easily hide your Story from certain people by clicking on the settings icon in the upper left of your screen and choosing the followers from whom you would like to hide your story.)
Engage
Like every social media platform, Instagram Stories require authentic content creation and brand engagement. To comment on a follower's Story, swipe up on your screen when you are viewing the Story. The comment will only be seen by the account who posted the Story.
Go Behind the Scenes (but stick to a theme)
Regular photos or videos on an Instagram feed are the first step to reaching a business's target audience in a creative way, but Stories help the viewer see moments they normally wouldn't within a business or team member's life. Stories do not replace regular posts on Instagram, but they allow you to be more spontaneous with photography and storytelling. With Stories, you don't have to perfect a long post or snap the perfect shot to receive as many likes as possible. We recommend that businesses create Stories around a plot or theme for each day. This makes for a more cohesive story that will make your followers want to see more.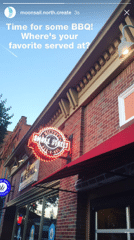 Our favorite Stories are our travels or new experiences. Tell us about yours!